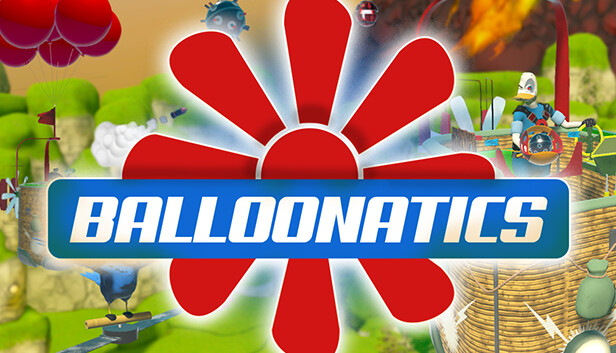 Name

Balloonatics

Developer

BitCutter Studios Inc.

Publisher

BitCutter Studios Inc.

Tags

Release

2018-02-13

Steam

8,19€ 7,19£ 9,99$ / 0 %

News

Controls

Keyboard

Mouse

Players online

&nbsp0&nbsp

Steam Rating

n/a

Steam store

SteamSpy

Peak CCU Yesterday

Owners

&nbsp0 .. 20,000 +/- &nbsp

Players - Since release

&nbsp +/-

Players - Last 2 weeks

&nbsp +/-

Average playtime (forever)

0

Average playtime (last 2 weeks)

0

Median playtime (forever)

0

Median playtime (last 2 weeks)

0

Public Linux depots

Balloonatics Linux [1.69 G]



Screenshots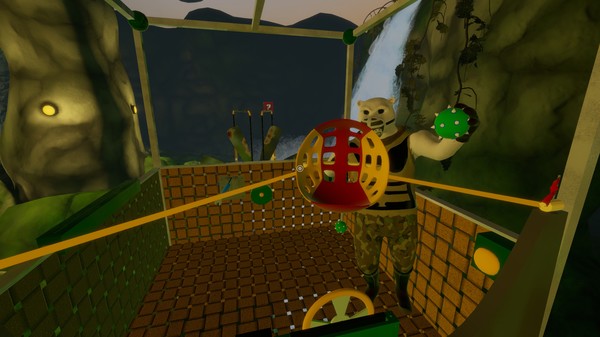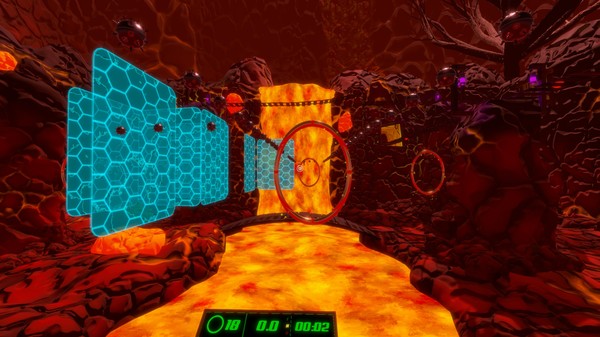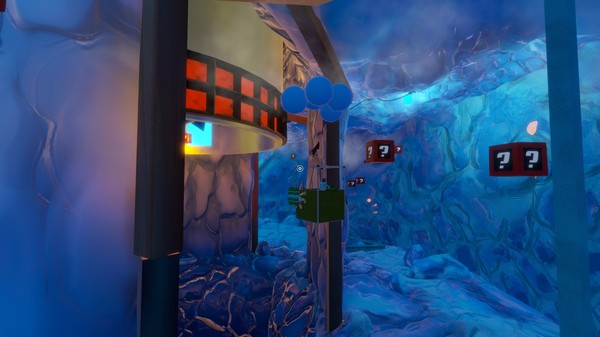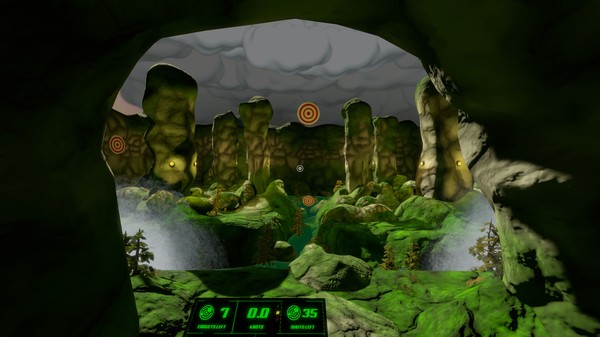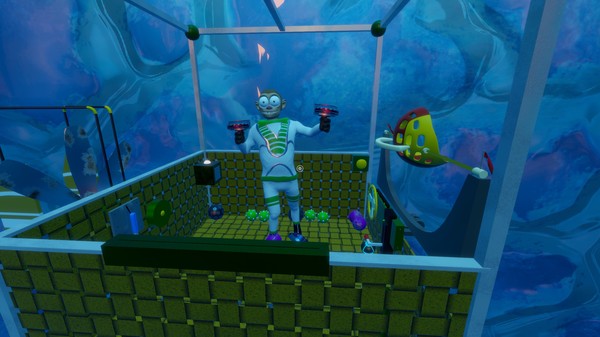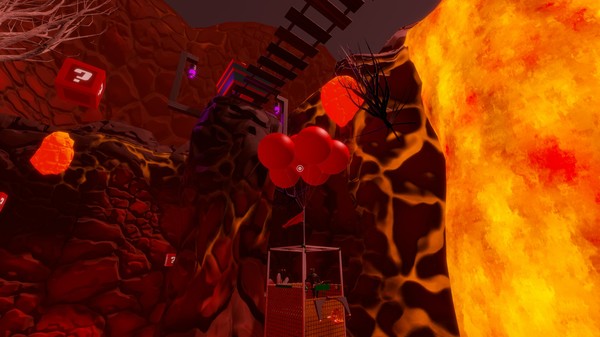 About the game
Balloonatics is an action-packed, vehicle-based deathmatch where you pilot your basket while collecting weapons to sink your opponents.

Throw some floating mines or use your slingshot to launch a box of angry bees at your opponent. Put up shield walls to protect yourself while you strategically plan your next move. Guns are too easy! Let's see how well you aim when you have to account for wind and weight. Collect, dodge, and attack to be the last Balloonatic in the air.
VR and Non-VR - No discrimination here!
Play against (or team up with) VR players and non-VR players at the same time. Balloonatics has been developed with both types of players in mind, and balanced to keep things fair no matter how you choose to play.
Team Battles
Invite your friends and take on your opponents while you navigate your way to victory!
Solo Challenges
Put your piloting skills to the test in our single player challenges. Compete on the leader-boards to see how your skills stack up.
Weapons!
Like to play strategic? Deploy some smoke and set a mine trap for your enemies.
Defensive? Set up shields and use your slingshot to take out targets at a distance.
Or just rush in with a bazooka and saw slinger and hope for the best. ¯/_(ツ)_/¯
Peaceful Environments
Thunderstorms? Falling lava rocks? Giant saws? Yeah, our environments are as peaceful as they come.

Videos
| | | |
| --- | --- | --- |
| | Early Access Gameplay Trailer | |
SYSTEM REQUIREMENTS
MINIMAL SETUP
OS:
Ubuntu 14.x or similar
&nbspPROCESSOR:
Intel Core i3 or equivalent
MEMORY:
4 GB RAM
GRAPHICS:
NVIDIA GTX 550 / AMD Radeon HD 7750 or greater
HARDDRIVE:
3 GB available space
SOUND:
Any
RECOMMENDED SETUP
OS:
Ubuntu 16.x or similar
PROCESSOR:
Intel Core i7 or equivalent
MEMORY:
4 GB RAM
GRAPHICS:
NVIDIA GTX 970 / AMD Radeon R9 290 or greater
NETWORK:
Broadband Internet connection
HARDDRIVE:
5 GB available space
SOUND:
Any
Notes:Recommended requirements may change during development.
LINUX STREAMERS (0)
VIDEO REVIEWS
Submition needs to be reviewed before it it will show on the game's webpage!
Only accepting reviews of games played/recorded on Linux