Name

Lizard

Developer

Brad Smith

Publisher

Brad Smith

Tags

Release

2018-03-04

Steam

9,99€ 7,19£ 9,99$ / 0 %

News

Controls

Keyboard

Mouse

Full Controller Support

Players online

&nbsp0&nbsp

Steam Rating

Need more reviews to generate a review score

Steam store

SteamSpy

Peak CCU Yesterday

Owners

&nbsp0 .. 20,000 +/- &nbsp

Players - Since release

&nbsp +/-

Players - Last 2 weeks

&nbsp +/-

Average playtime (forever)

0

Average playtime (last 2 weeks)

0

Median playtime (forever)

0

Median playtime (last 2 weeks)

0

Public Linux depots

Lizard Linux 64 [7.23 M]




Lizard Linux 32 [5.79 M]



DLC

Lizard Soundtrack




Lizard NES ROM




Lizard DOS Version



Screenshots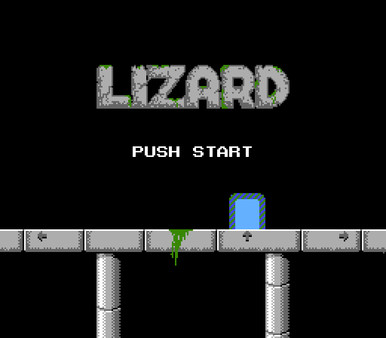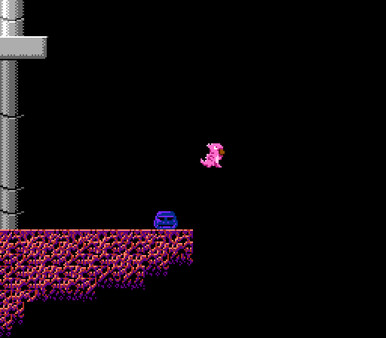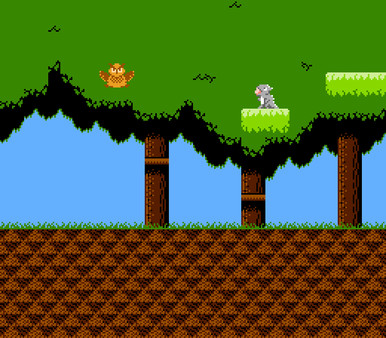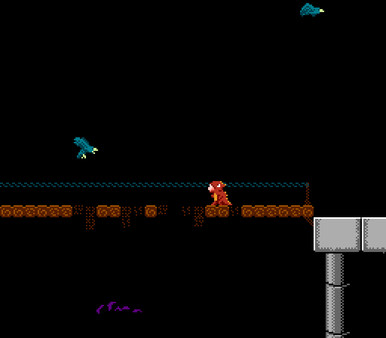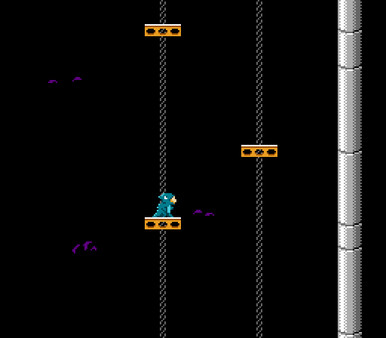 About the game
Put on a lizard and go for an adventure!
Choose your lizard carefully. You can find six different ones scattered across the land, each with its own special ability.
You'll need these abilities as you make your difficult journey through many dangerous places. Carefully hop your way to the top of an active volcano. Surf down a surging river. Swim an underwater lake. Ascend a snowy mountaintop. What kind of strange creatures will you meet? Can you unravel the mysteries of Lizard?
Lizard is an original game for the NES, presented here on various Steam supported platforms.
Content advisory:
Tricky platforming gameplay. There is an "easy" mode but many find it difficult.

Coin currency that is of dubious value.

Too small for details tiny pixelated nudity.

Spooky skeletons.

Strange concept of death that may not reflect reality.

An obscure tobacco reference?

A mug of coffee somewhere.
Videos
SYSTEM REQUIREMENTS
MINIMAL SETUP
OS:
Ubuntu 14.04 or later recommended. 32-bit or 64-bit
&nbspPROCESSOR:
1.0 GHz
MEMORY:
512 MB RAM
GRAPHICS:
Any
HARDDRIVE:
10 MB available space
LINUX STREAMERS (0)
VIDEO REVIEWS
Submition needs to be reviewed before it it will show on the game's webpage!
Only accepting reviews of games played/recorded on Linux