Name

Quaddro 2

Developer

Mental Lab Studio

Publisher

Mental Lab Studio

Tags

Release

2018-03-30

Steam

3,99€ 3,99£ 4,99$ / 0 %

News

Controls

Keyboard

Mouse

Players online

&nbsp0&nbsp

Steam Rating

Showing 7 reviews that matc

Steam store

SteamSpy

Peak CCU Yesterday

Owners

&nbsp0 .. 20,000 +/- &nbsp

Players - Since release

&nbsp +/-

Players - Last 2 weeks

&nbsp +/-

Average playtime (forever)

0

Average playtime (last 2 weeks)

0

Median playtime (forever)

0

Median playtime (last 2 weeks)

0

Public Linux depots

Quaddro 2 Linux [73.54 M]



DLC

Quaddro 2: Blue Level Pack



Screenshots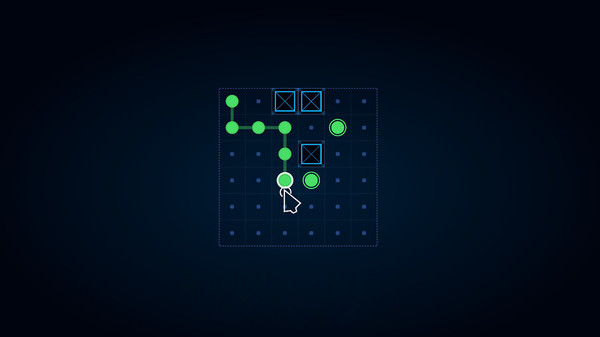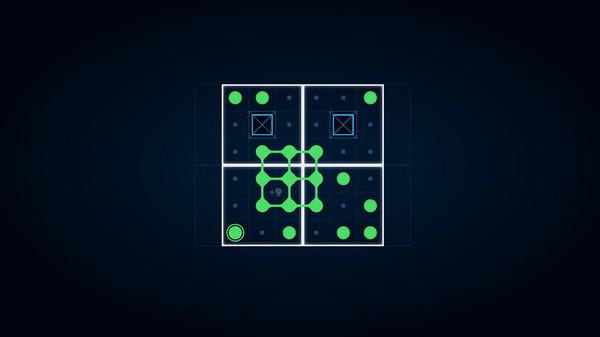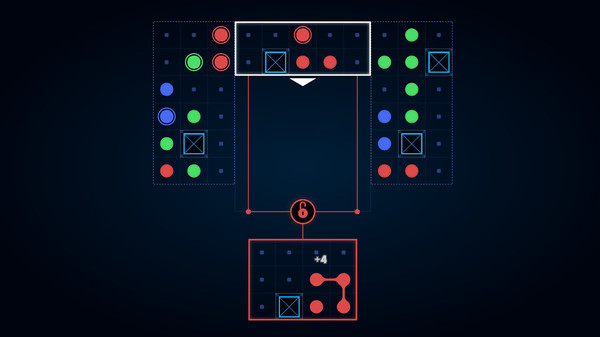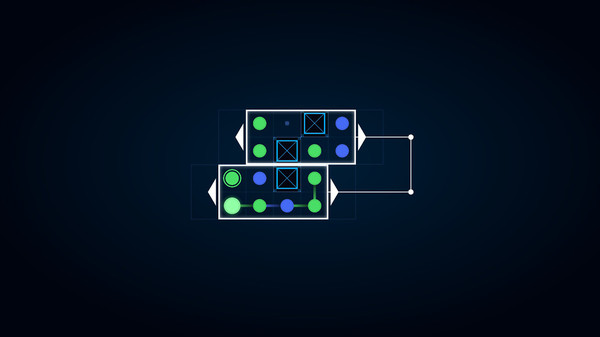 About the game
In the
80 levels
you will find many challenges: moving plataforms, barries, mirrors and many more that will make you think for hours.
Gameplay
Move multiple the dots freely by join them together into a snake, that travels through the scene. Your main goal is to form squares with 4 or 9 dots, the game ends when no more dots are left;
Each puzzle can be solved in many ways, but try to make the most squares that you can at the same time to earn better scores;
The dot have three different colors: red, green, blue, you can only make squares using dots with matching colors.
Have fun ;)
Mental Lab Team
Videos
SYSTEM REQUIREMENTS
MINIMAL SETUP
OS:
Ubuntu 16.04 or equivalent
&nbspPROCESSOR:
2.0 GHz CPU (Dual Core recommended)
MEMORY:
1 GB RAM
GRAPHICS:
On Board graphics card
HARDDRIVE:
100 MB available space
LINUX STREAMERS (0)
VIDEO REVIEWS
Submition needs to be reviewed before it it will show on the game's webpage!
Only accepting reviews of games played/recorded on Linux