Name

Collide

Developer

Brandon Slade

Publisher

Miniwit Studios

Tags

Release

2018-03-14

Steam

9,99€ 7,19£ 9,99$ / 0 %

News

Controls

Keyboard

Mouse

Partial Controller Support

Players online

&nbsp0&nbsp

Steam Rating

Showing 1 reviews that matc

Steam store

SteamSpy

Peak CCU Yesterday

Owners

&nbsp0 .. 20,000 +/- &nbsp

Players - Since release

&nbsp +/-

Players - Last 2 weeks

&nbsp +/-

Average playtime (forever)

0

Average playtime (last 2 weeks)

0

Median playtime (forever)

0

Median playtime (last 2 weeks)

0

Public Linux depots

Collide (Linux x32) [170.26 M]




Collide (Linux x64) [170.26 M]



Game is not tagged as available on Linux on Steam.
Linux is not in the OS list.

Screenshots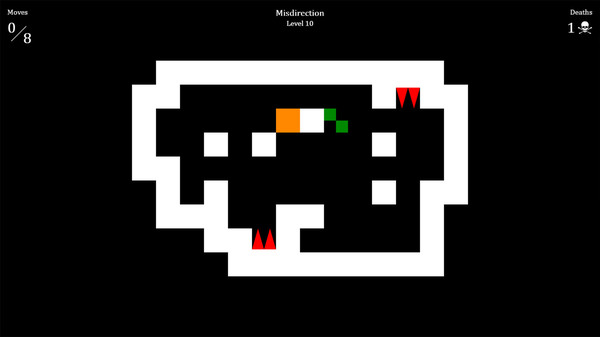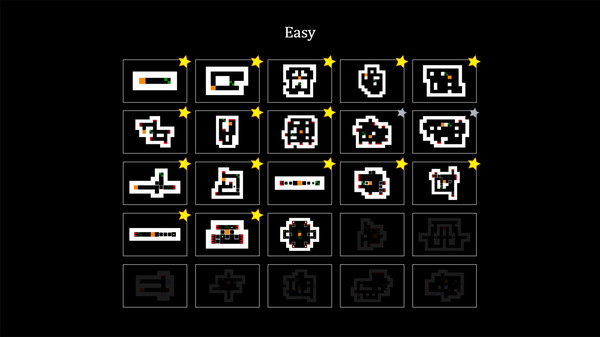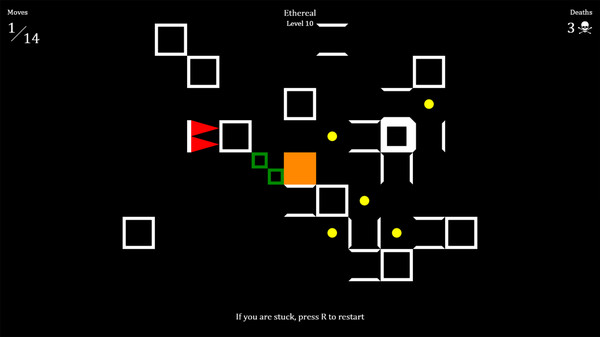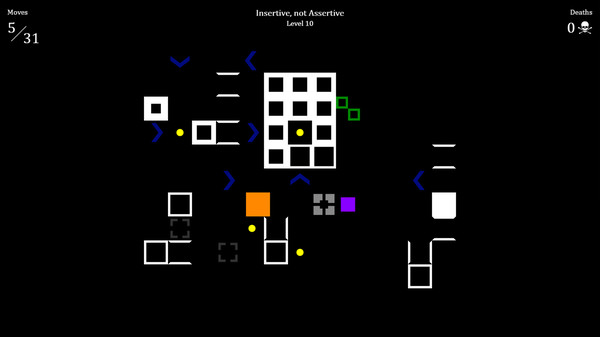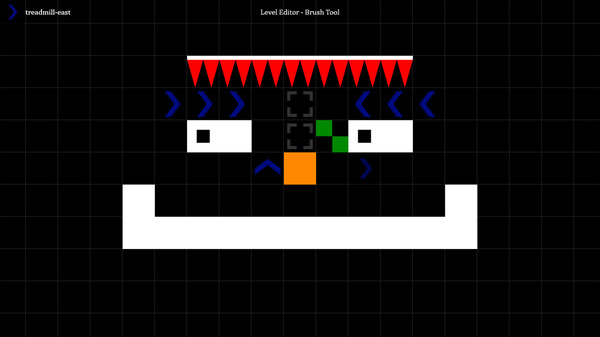 About the game
Collide is a sliding puzzle game. As an orange square, players must collect all of the coins on each map then slide to the finish, using as few moves as possible. Use WASD or the arrow keys to move around the map.
Play through the easy, medium, and hard campaigns. Each has 25 different levels of progressing difficulty. Unlock the different campaigns by beating at least 15 of the previous campaign's maps.
Once you've beaten all of the campaign levels, try to earn or beat par. Also, as you play, you'll earn achievements. Try to earn all 100 and their corresponding rewards (they're not all for bragging rights).
Earning achievements can unlock 10 different skins for the game.
Players can also create and share their own maps. Using the in-game
Level Editor,
players can create unique maps and share the levels with friends.
As you create your own levels, try sharing them with other skilled players to see what "par" really is for each of your puzzles.
"Get from point A to B then C. Wait, isn't D next? No, that's a trap. It must be E. Alright, now how do I get from here to the finish?"
Videos
SYSTEM REQUIREMENTS
MINIMAL SETUP
OS:
Ubuntu 12.04+
&nbspPROCESSOR:
Intel Pentium 4 or later
RECOMMENDED SETUP


Notes:
LINUX STREAMERS (0)
VIDEO REVIEWS
Submition needs to be reviewed before it it will show on the game's webpage!
Only accepting reviews of games played/recorded on Linux