Name

Knights of Tartarus

Developer

StelloHexis

Publisher

StelloHexis

Tags

Release

2018-09-03

Steam

8,19€ 7,19£ 9,99$ / 0 %

News

Controls

Keyboard

Mouse

Full Controller Support

Players online

&nbspn/a&nbsp

Steam Rating

n/a

Steam store

SteamSpy

Peak CCU Yesterday

Owners

&nbsp0 .. 20,000 +/- &nbsp

Players - Since release

&nbsp +/-

Players - Last 2 weeks

&nbsp +/-

Average playtime (forever)

0

Average playtime (last 2 weeks)

0

Median playtime (forever)

0

Median playtime (last 2 weeks)

0

Public Linux depots

Knights of Tartarus Linux [78.68 M]



Screenshots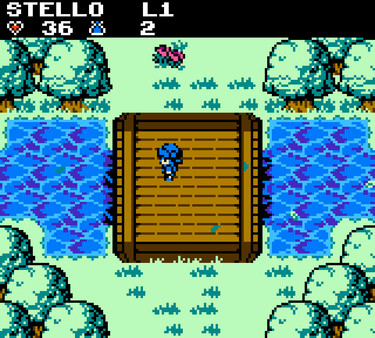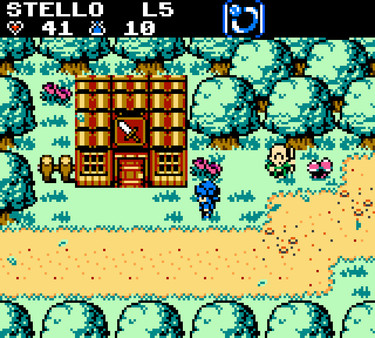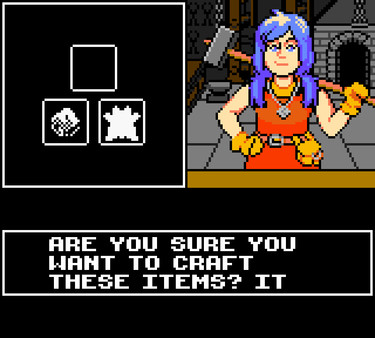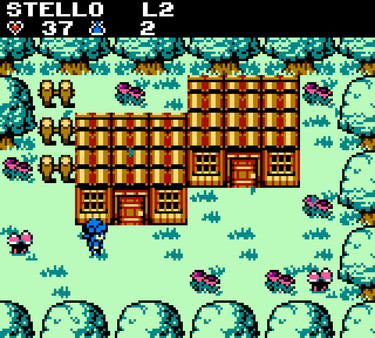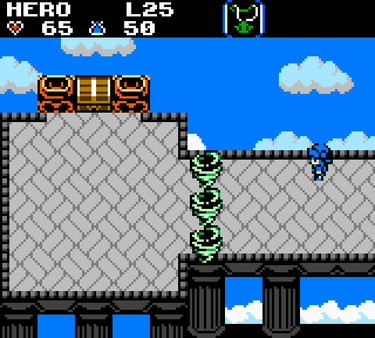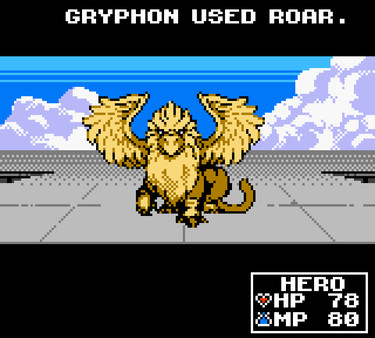 About the game
Knights of Tartarus is a retro style role-playing game that features strategical turn-based combat, exploration and freedom to customize your character.
FEATURES
Explore a world with multiple environments and many riddles.

Fight against magic beasts to get money, tools or spells.

Modify the abilities, spells and weapons to your liking.
Videos
| | | |
| --- | --- | --- |
| | Knights of Tartarus Early Access Trailer | |
SYSTEM REQUIREMENTS
LINUX STREAMERS (0)
VIDEO REVIEWS
Submition needs to be reviewed before it it will show on the game's webpage!
Only accepting reviews of games played/recorded on Linux