New Twitch streamer aggregation implemented (#FuckTwitch) due to Twitch's API issues (more info on my Discord )
Name

Valheim

Developer

Richard Svensson

Publisher

Richard Svensson

Tags

Release

2021-02-02

Steam

€ £ $ / %

News

Controls

Keyboard

Mouse

Players online

&nbspn/a&nbsp

Steam Rating

n/a

Steam store

Public Linux depots

Valheim Linux [1.04 G]



Screenshots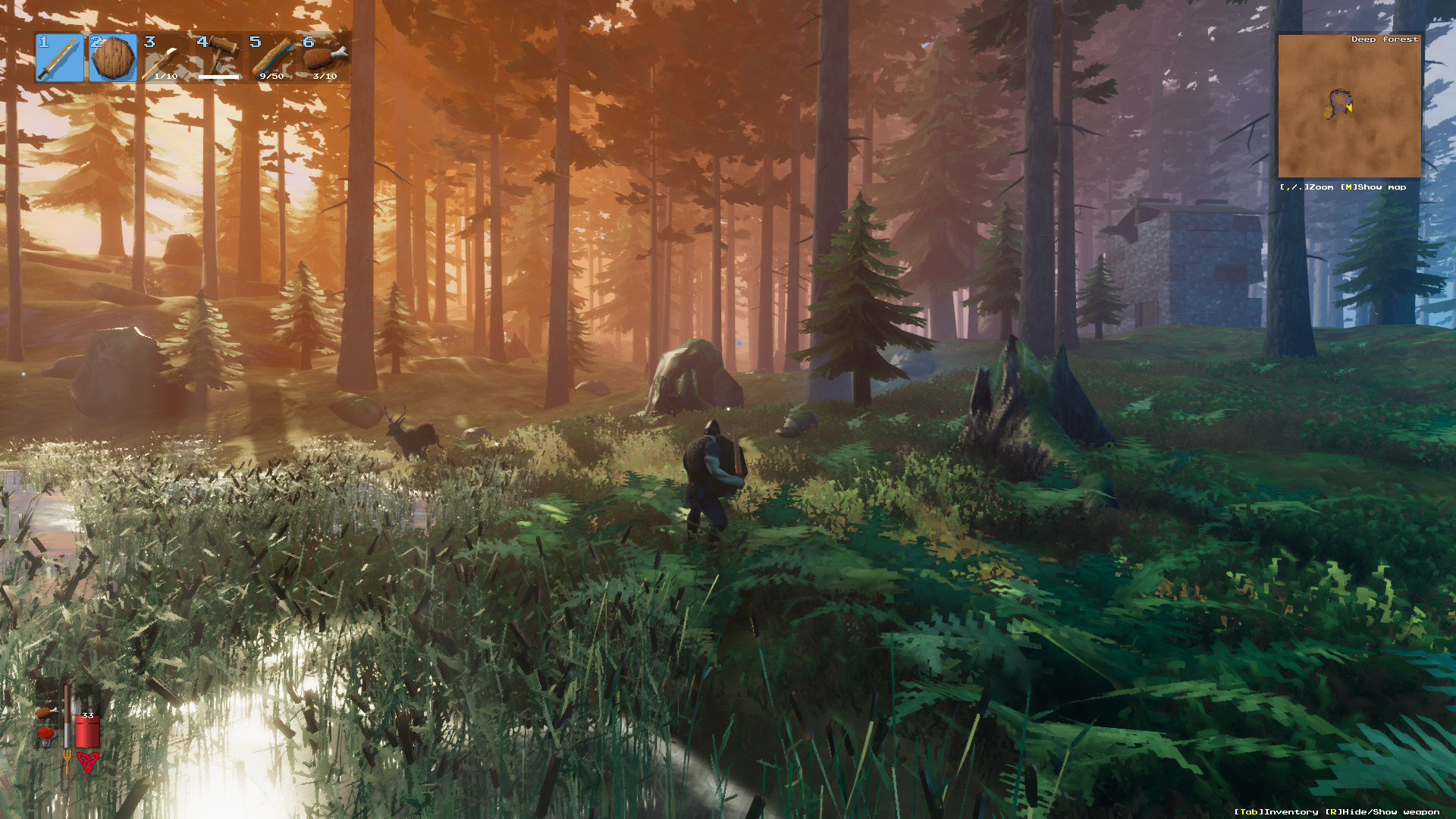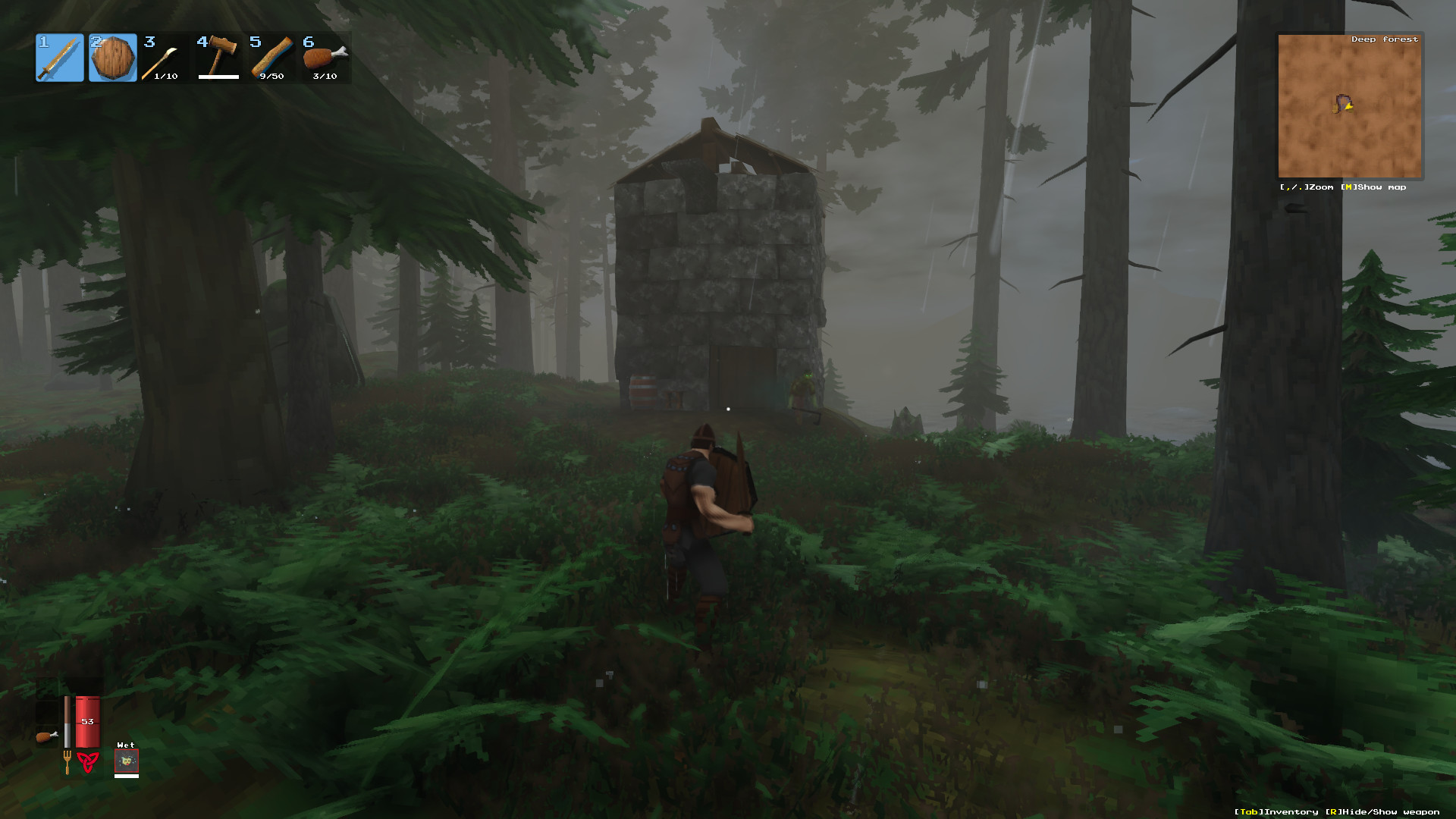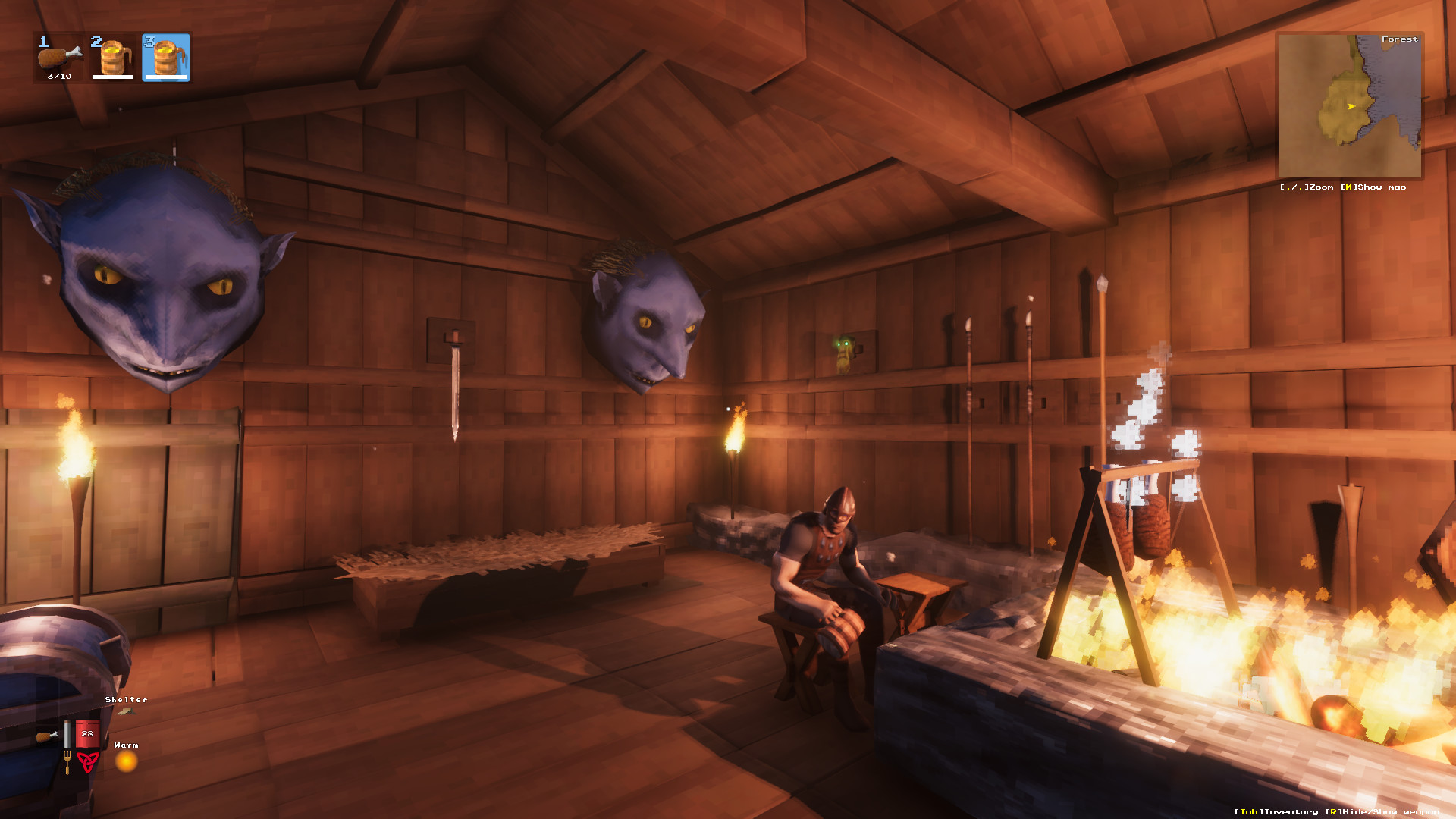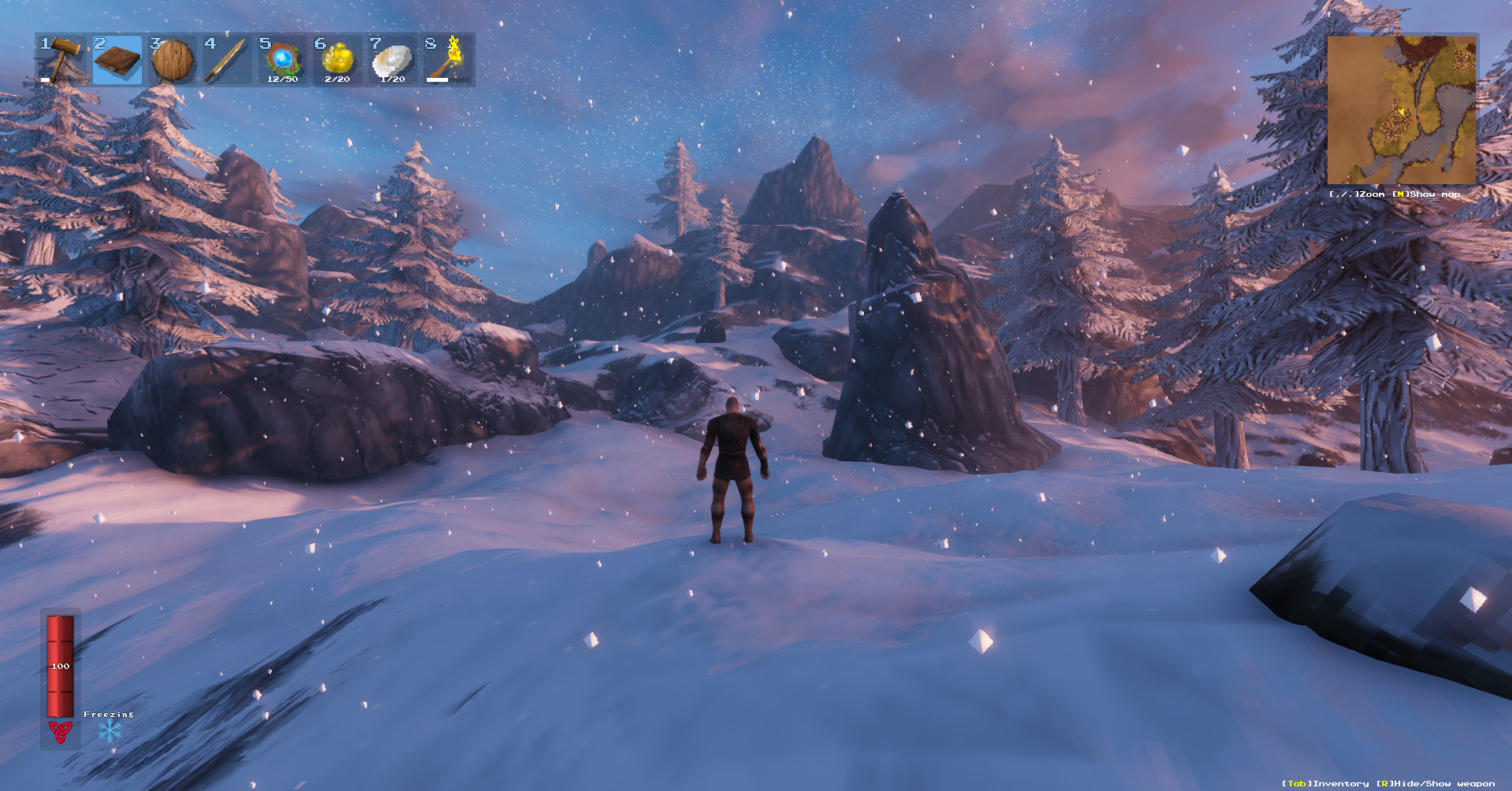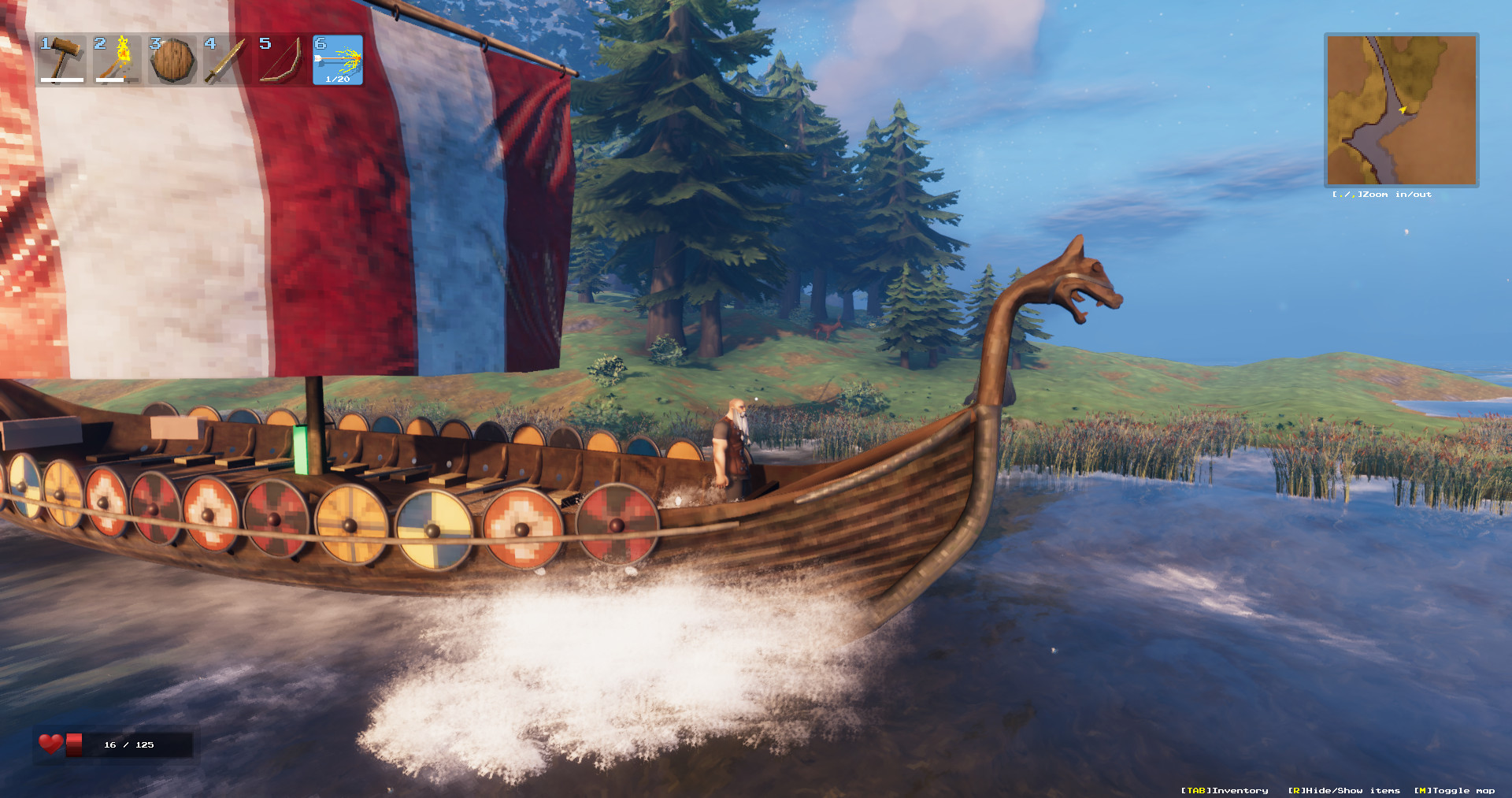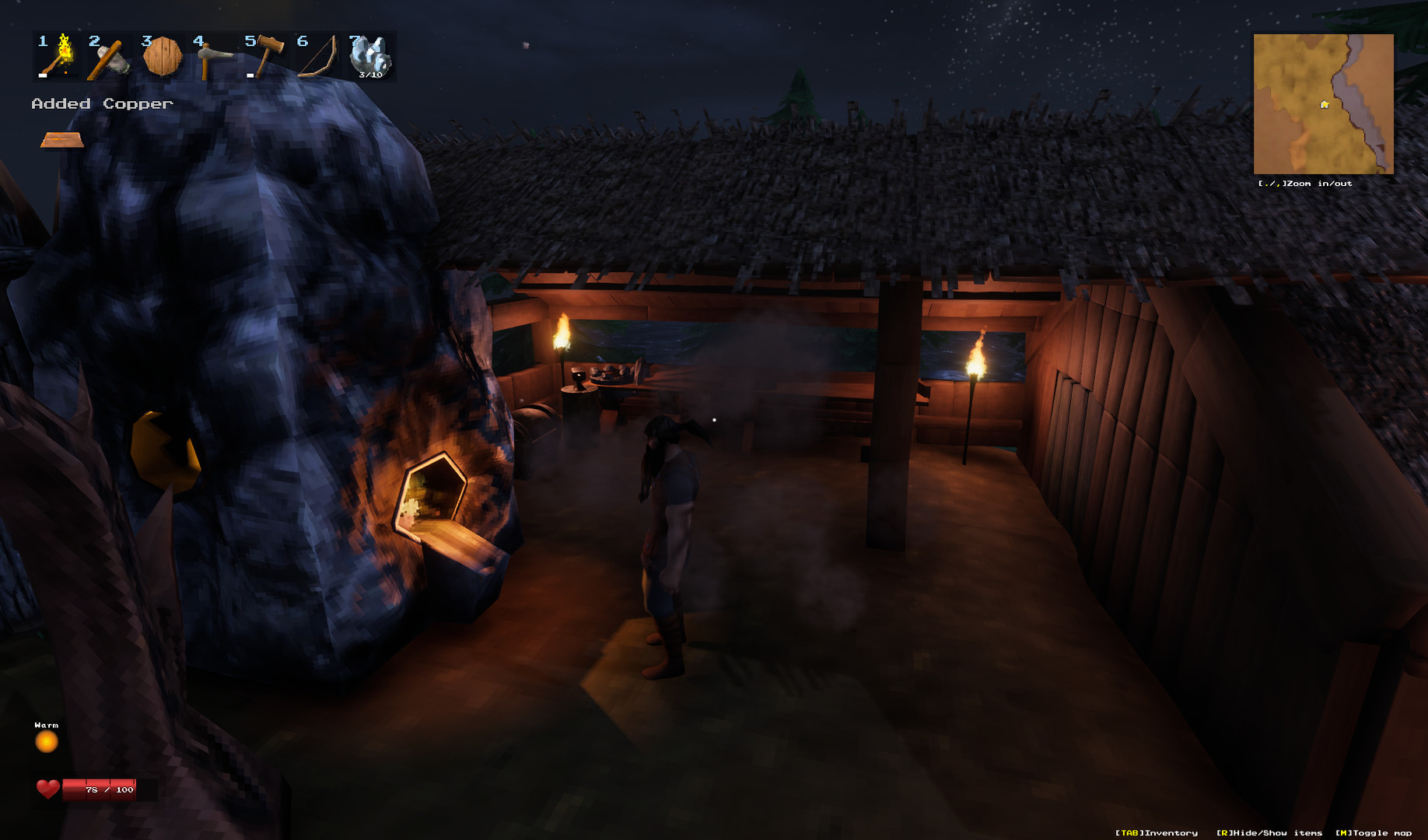 About the game
Prove your worth!
Are you worthy of entering Valhalla? You have been sent to Valheim, the 10th Norse world. Only by defeating the mighty beasts of these lands will you win the favor of the gods. This quest will take you to the far reaches of this world, from the deepest forest to the highest mountain peak. You will craft powerful weapons, build unyielding castles and sail longships towards the horizon.
Description
Valheim is a game about exploring a huge fantasy world inspired by norse mythology and viking culture. You start your adventure at the relatively peaceful center of Valheim. The further from the center you travel, the more challenging the world becomes. But you will also find more valuable materials that you can use to craft deadlier weapons and sturdier armor. You will also build your own viking strongholds and outposts all over the world. Eventually you will build a mighty longship and sail the great oceans in search of exotic lands … but be wary of sailing too far...
Features:
Flexible house and base building system.

Intuitive item crafting (weapons, armor, food etc).

Huge procedural world.

Dodge & block based combat system with a wide range of weapons.

Defeat bosses & collect trophies.

Engaging food & health system.

Build & sail ships.

Multiplayer (with focus on cooperation).

Dedicated server.
Videos
SYSTEM REQUIREMENTS
MINIMAL SETUP
OS:
Any up to date versionProcessor: 2.6 GHz Dual Core or similarMemory: 4 GB RAMGraphics: GeForce GTX 500 series or similarStorage: 1 GB available space
&nbspPROCESSOR:
2.6 GHz Dual Core or similarMemory: 4 GB RAMGraphics: GeForce GTX 500 series or similarStorage: 1 GB available space
MEMORY:
4 GB RAMGraphics: GeForce GTX 500 series or similarStorage: 1 GB available space
GRAPHICS:
GeForce GTX 500 series or similarStorage: 1 GB available space
NETWORK:
0
HARDDRIVE:
1 GB available space
SOUND:
0
RECOMMENDED SETUP


OS:
Any up to date versionProcessor: i5 3GHz or betterMemory: 8 GB RAMGraphics: GeForce GTX 970 series or similarNetwork: Broadband Internet connectionStorage: 1 GB available space
PROCESSOR:
i5 3GHz or betterMemory: 8 GB RAMGraphics: GeForce GTX 970 series or similarNetwork: Broadband Internet connectionStorage: 1 GB available space
MEMORY:
8 GB RAMGraphics: GeForce GTX 970 series or similarNetwork: Broadband Internet connectionStorage: 1 GB available space
GRAPHICS:
GeForce GTX 970 series or similarNetwork: Broadband Internet connectionStorage: 1 GB available space
NETWORK:
Broadband Internet connectionStorage: 1 GB available space
HARDDRIVE:
1 GB available space
SOUND:
0
Notes:0
LINUX STREAMERS (79)
q9c9p
nerdgrrrl
freelikegnu
rossbc
snobgobbler2red
skookiesprite
j4n3z
tokentech320
greyferretgaming
fasio_vita
virazy
zangoku
ellinuxgamer
hannahkatana1911
durkluf
chriscoeff
canadianbluebeer
harolearntogether
edwardti32
chazles
orcephrye
tuxramus
toastylinux
fifthforce
otokawa_
alucarxd85
myrakelvyrm
kazyual
mrdaylight
geoproton
pilsnern
mariodup
kazaki69
the__alpaca
bateau82
sk4zzi0us
deadpoetix
sirsamsai
ainus64
warlock0x
drne119
fistons_
theshasta1
solanumforte
choub24
thecalisto1994
fibonacchoz
bearza_91
loiclvt
xoagray
rafexone
lucatelli42
dragnutts
cemeth
tontonayo
kinluxtv
pulga2k06
underspiffy
deavidsedice
thebloodyiron
CouchRebellen
JugandoEnLinux
MomsDadsFriend
MorganTician
DeadLinux
baromyr_vt
macmorven
lemur_dev
nxtman96
dworfkin
chrisstm
royalthighness420
77wisher77
ricardoescobar
somelinuxgamer
storm_mcleod
cidermcdread
squidbubblez
sanicmoom