Name

Trends

Developer

10101 Software

Publisher

10101 Software

Tags

Release

2019-01-07

Steam

News

Controls

Keyboard

Mouse

Players online

&nbspn/a&nbsp

Steam Rating

n/a

Steam store

SteamSpy

Peak CCU Yesterday

Owners

&nbsp0 .. 20,000 +/- &nbsp

Players - Since release

&nbsp +/-

Players - Last 2 weeks

&nbsp +/-

Average playtime (forever)

0

Average playtime (last 2 weeks)

0

Median playtime (forever)

0

Median playtime (last 2 weeks)

0

Public Linux depots

Trends Linux [53.48 M]



Screenshots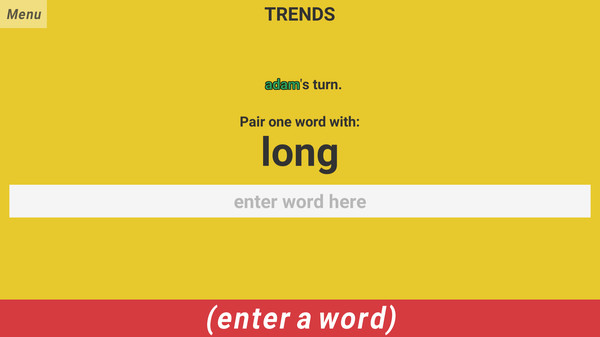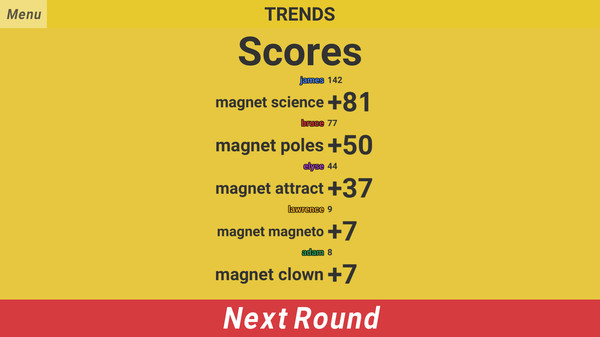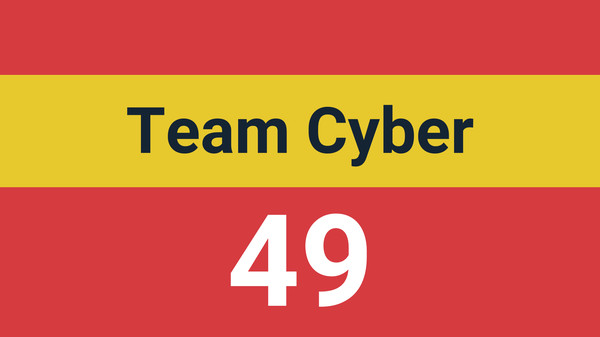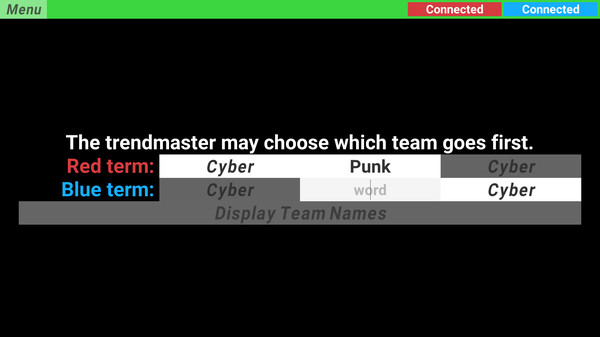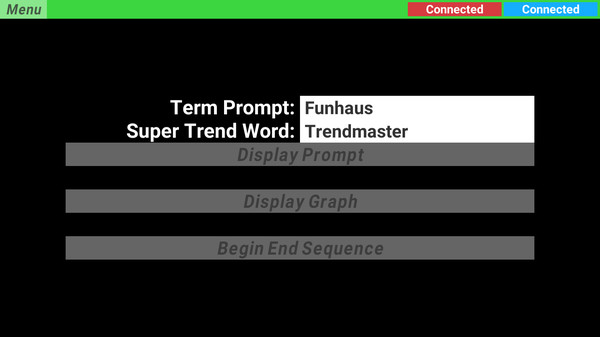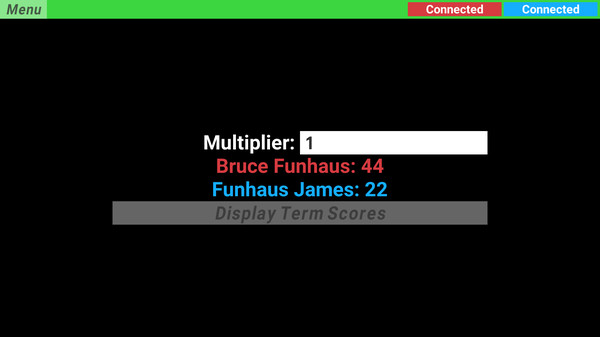 About the game
Trends is the one and only game powered by the Internet! (based on the Funhaus show)

Local
Players pair one word with a given term. Those word pairs are submitted to a search engine to score each search term. Players gain the number of points that the search engine assigned to each search term. This can be done for as many rounds as the players want.

Online Multiplayer
Players join a lobby and can each play from their own device.

Presentation Mode
Two teams play the game. However, this mode is operated by one person and displayed on two separate locations. This format enables a game-show-style presentation.
Videos
SYSTEM REQUIREMENTS
MINIMAL SETUP
OS:
Ubuntu 12.04+
&nbspPROCESSOR:
SSE2 instruction set support
MEMORY:
128 MB RAM
GRAPHICS:
shader model 4.0 support
HARDDRIVE:
75 MB available space
LINUX STREAMERS (0)
VIDEO REVIEWS
Submition needs to be reviewed before it it will show on the game's webpage!
Only accepting reviews of games played/recorded on Linux