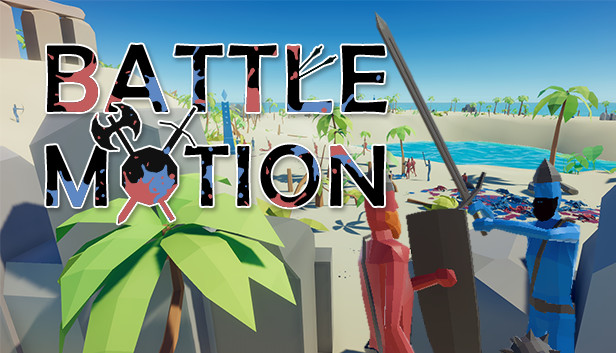 Name

Battle Motion

Developer

Meadow Games

Publisher

Meadow Games

Tags

Release

2019-02-04

Steam

8,19€ 7,19£ 9,99$ / 0 %

News

Controls

Keyboard

Mouse

Players online

&nbspn/a&nbsp

Steam Rating

n/a

Steam store

SteamSpy

Peak CCU Yesterday

Owners

&nbsp0 .. 20,000 +/- &nbsp

Players - Since release

&nbsp +/-

Players - Last 2 weeks

&nbsp +/-

Average playtime (forever)

0

Average playtime (last 2 weeks)

0

Median playtime (forever)

0

Median playtime (last 2 weeks)

0

Public Linux depots

Linux x64 Build [1.47 G]



Screenshots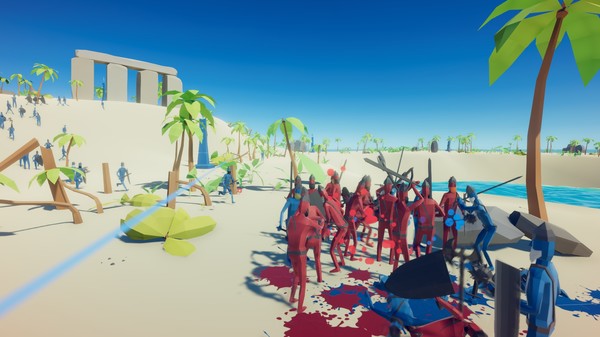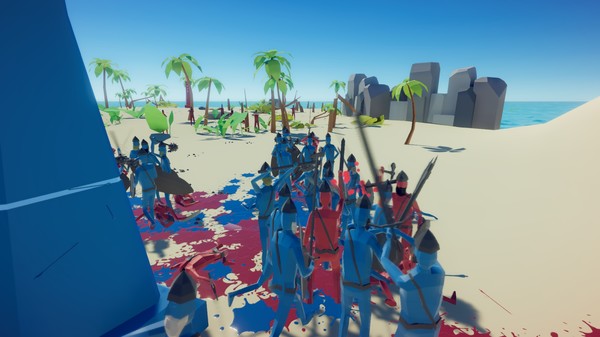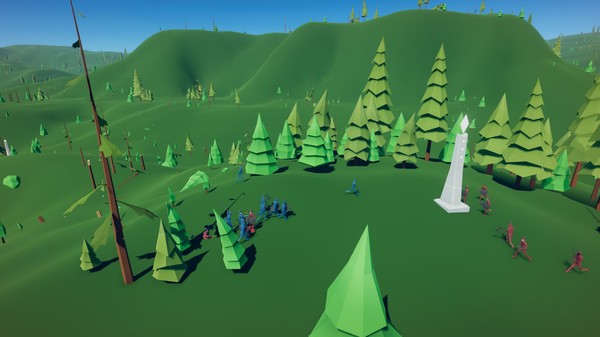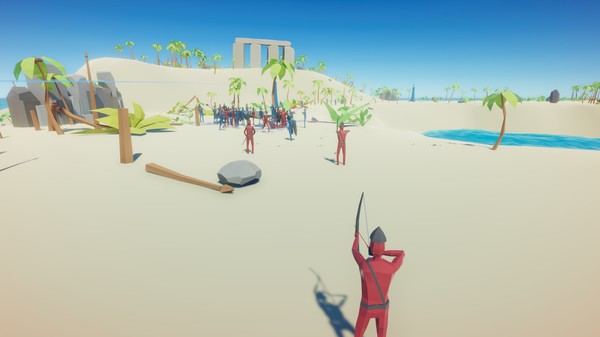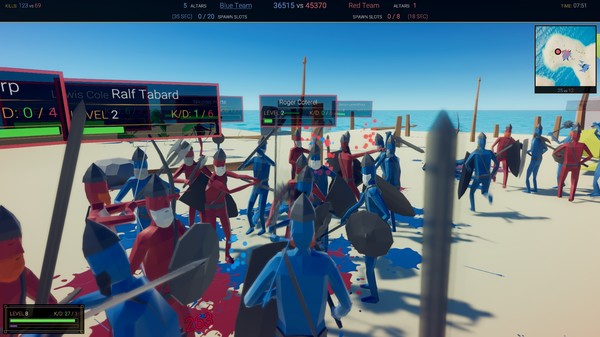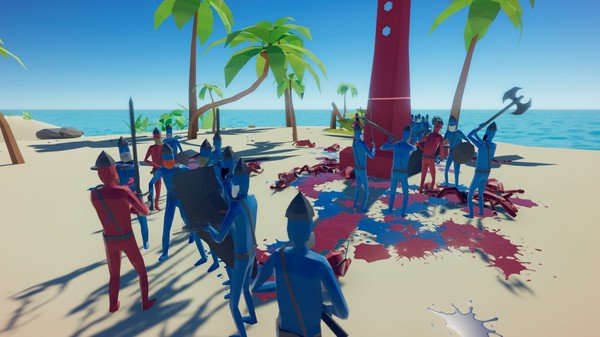 About the game
Single-player massive fantasy battles with
non-target directional combat system
(like in Mount & Blade, Gloria Victis). The game is offer
non-stop action
with multiple game modes (+ additional battle settings).
Many units
on the map, where each AI has it's own behavior and goals. Also you can try different classes, weapons and runes combination, that will be affects your combat style. In Castle Mode you manage your own castle, recruit units, manage them and fight with other castles. If you wanted even more, then you can always try other creations in
Workshop
.
KEY FEATURES
Castle Mode (WIP) - create your own castle, recruit your battle team and fight with other castles. You can earn gold from battles, upgrade the castle, recruit new units, train them, replace your death or injured allies etc. This all with support custom maps, weapons from Workshop.

Workshop Support (SOON) - custom maps, custom weapons, localization and some other things.

Fun for Everyone - 3 difficulty levels, ragdoll physics, Third or First person view, many blood, Hardcore Mode and many more. Everyone will finds something for yourself.

Different AI types - AIs have different behaviors and goals in each Game Modes, which makes each battle unique.

Low-End Hardware Requirement - have an old PC or wants to play on your notebook while travelling? No problem, you can change game parameters, that will be sufficient for the hardware you have.
Videos
SYSTEM REQUIREMENTS
MINIMAL SETUP
OS:
Ubuntu 12.04. SteamOS
&nbspPROCESSOR:
2 GHz or Faster (32-bit)
MEMORY:
4 GB RAM
GRAPHICS:
Intel HD Graphics
HARDDRIVE:
1 GB available space
RECOMMENDED SETUP


OS:
Latest Ubuntu. SteamOS
PROCESSOR:
3 GHz or Faster (64-bit)
MEMORY:
8 GB RAM
GRAPHICS:
Geforce GTX 750
HARDDRIVE:
1 GB available space
Notes:
LINUX STREAMERS (0)
VIDEO REVIEWS
Submition needs to be reviewed before it it will show on the game's webpage!
Only accepting reviews of games played/recorded on Linux