Name

Shoot 'm Up

Developer

DukeSoft

Publisher

DukeSoft

Tags

Release

2019-09-06

Steam

News

Controls

Keyboard

Mouse

Partial Controller Support

Players online

&nbspn/a&nbsp

Steam Rating

n/a

Steam store

SteamSpy

Peak CCU Yesterday

Owners

&nbsp0 .. 20,000 +/- &nbsp

Players - Since release

&nbsp +/-

Players - Last 2 weeks

&nbsp +/-

Average playtime (forever)

0

Average playtime (last 2 weeks)

0

Median playtime (forever)

0

Median playtime (last 2 weeks)

0
Screenshots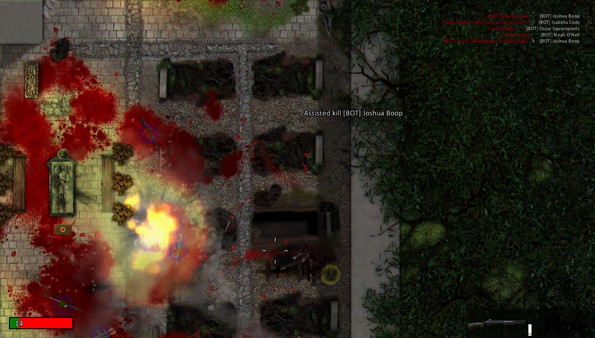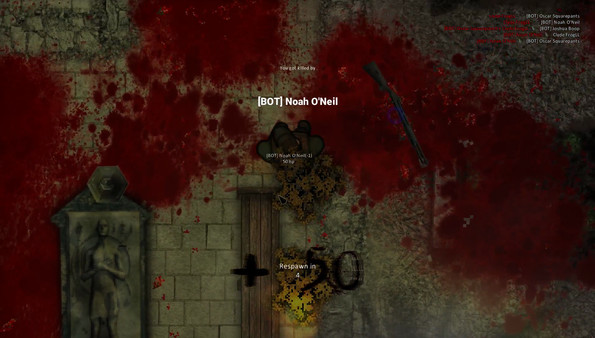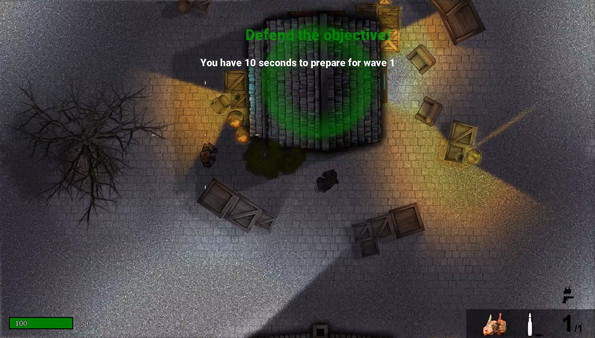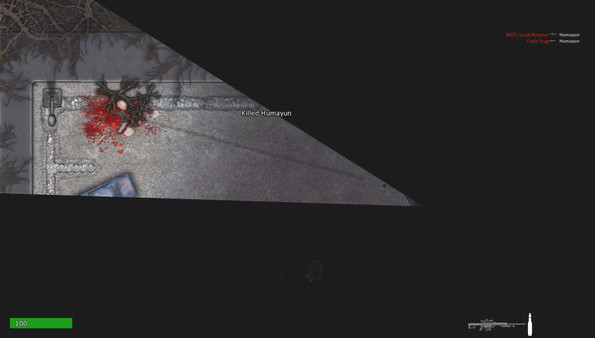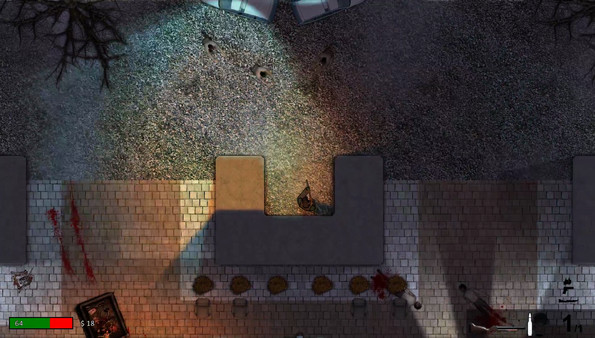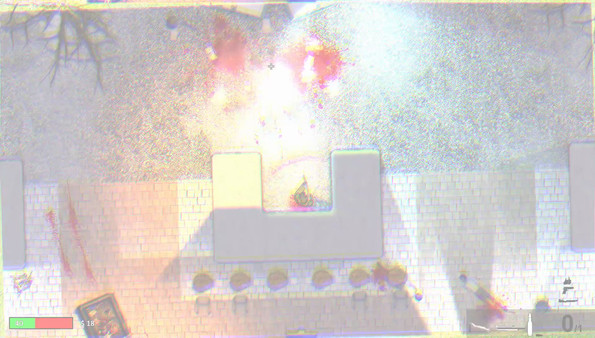 About the game
Tactical multiplayer chaos.
That's what would describe this game in 3 words. It's fast, it's messy, it's challenging. Do you like blowing up zombies to bits together with your friends? Protecting your base from the enemy team? Grab your gear and start the chaos!
Shoot 'm Up is a fast-paced tactical shooter with lots of different game modes. The game features a customizable server, offline gameplay, a campaign mode, LAN and multiplayer action, custom maps (with a map editor), smooth gameplay, stunning graphics and awesome effects. You can currently try the Deathmatch, capture the flag, or team-deathmatch mode - just shoot at each other or at bots using one of the 18 different weapons; or you can jump into co-op zombie survival mode so you and your friends can hold off as many zombies as you can!
Regular updates
I'm playing this game myself as well. This means there will be very frequent updates that add more content and features. There will usually be at least 1 update every week, for the forseeable future.
User feedback
I love to hear your ideas and experiences! I'm online most of the time on Discord and I'm happy to hear feature requests and ideas.
Current features
- Campaign mode (New episodes will come with new updates, we're aiming bi-monthly)
- Co-op zombie survival mode, with deployables & buyable upgrades
- Map & asset editor - allowing you to make, play, and host your own maps.
- Team deathmatch
- Capture the flag
- Multi-team deathmatch
- Dedicated servers
- A big arsenal of weaponry
Planned features
- Many more different zombies in zombie survival mode
- More challenges, puzzles and less linear campaign mode
- More game modes (Bomb defusal, team base defender, king of the hill)
- Much more weaponry (C4, landmines, deployable turrets, airstrikes, killstreaks, melee weapons)
- Humiliating finishing moves
- Extended zombie survival mode (different waves / deployables / weapons / locations to go to / vehicles)
- Linux / Mac builds
- Better performance on old hardware
A more specific roadmap
can be viewed on the website
.
Development
The game has been in development for the past few months, and I think I'm at a solid base. There has been a lot of positive news from the open- and closed beta test community.
This doesn't mean it's done! The game will undergo updates as we go, from bugfixes to new content to performance improvements. I'm a solo developer that hates sluggish games, and gameplay is the number one priority for me. Getting the game to run great and feel smooth on every machine is an important goal for me.
So far I've been making this game on my own, with testing help of the closed-beta community and the map-building skills from a friend.
Videos
SYSTEM REQUIREMENTS
MINIMAL SETUP
OS:
Ubuntu 16.04
&nbspPROCESSOR:
2GHz
MEMORY:
1024 MB RAM
GRAPHICS:
1GB VRAM
HARDDRIVE:
250 MB available space
RECOMMENDED SETUP


OS:
Ubuntu 18.04
PROCESSOR:
3GHz
MEMORY:
2048 MB RAM
GRAPHICS:
2GB VRAM
NETWORK:
Broadband Internet connection
HARDDRIVE:
250 MB available space
Notes:
LINUX STREAMERS (0)
VIDEO REVIEWS
Submition needs to be reviewed before it it will show on the game's webpage!
Only accepting reviews of games played/recorded on Linux