Name

Welcome To... Chichester 2 : The Spy Of Chichester And The Eager Tourist Guide

Developer

Triority

Publisher

Triority

Tags

Release

2018-08-03

Steam

0,79€ 0,79£ 0,99$ / 0 %

News

Controls

Keyboard

Mouse

Players online

&nbspn/a&nbsp

Steam Rating

n/a

Steam store

SteamSpy

Peak CCU Yesterday

Owners

&nbsp0 .. 20,000 +/- &nbsp

Players - Since release

&nbsp +/-

Players - Last 2 weeks

&nbsp +/-

Average playtime (forever)

0

Average playtime (last 2 weeks)

0

Median playtime (forever)

0

Median playtime (last 2 weeks)

0

Public Linux depots

Welcome To... Chichester 2 : The Spy Of Chichester And The Eager Tourist Guide Script Content [365.95 M]



Screenshots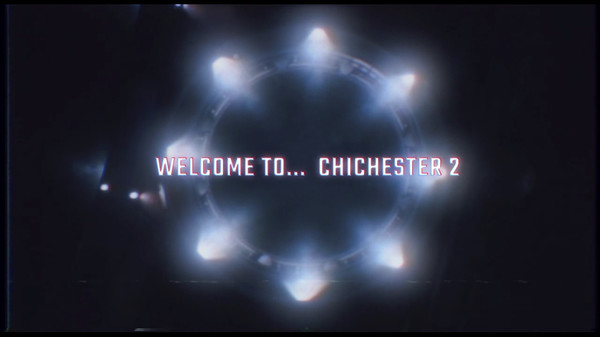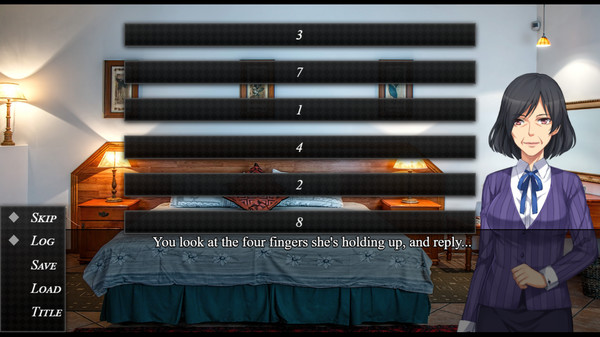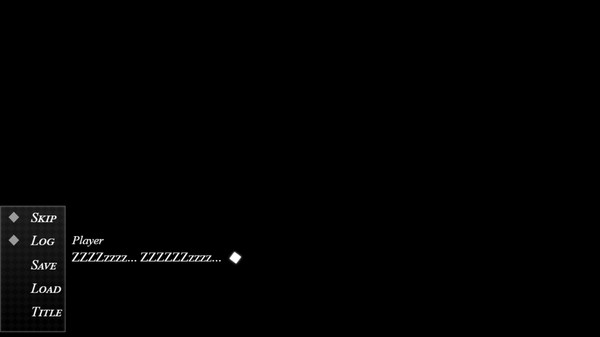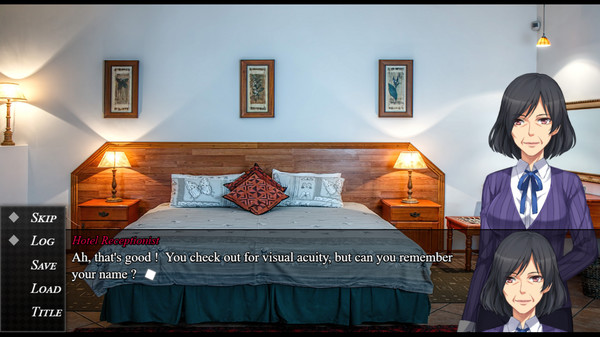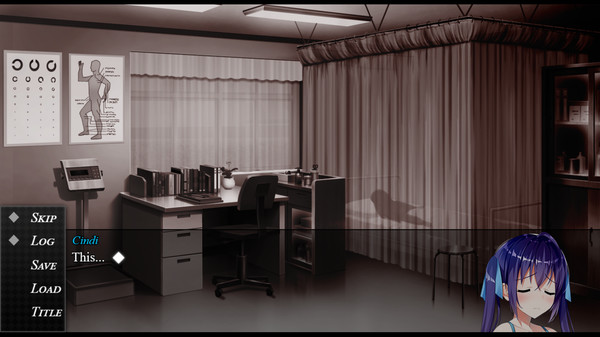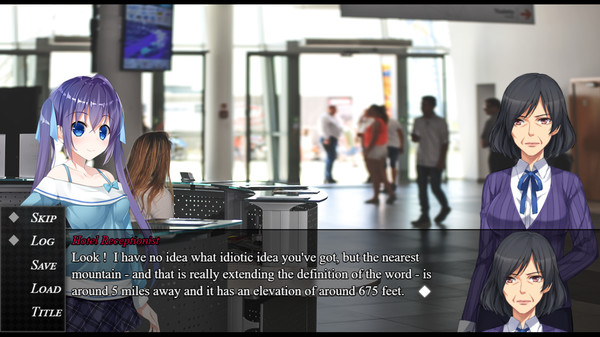 About the game
Story

Continuing from where Episode 1 left off, the protagonist still believes he is in America. When faced with the truth, however, his world falls apart. What will it take to get him back on his feet ? And what secrets are being kept from him ?

Details

WTC 2 is the second part of a trilogy, and continues the comedy-drama story of the "Worlds Best Spy" and his diverted holiday, over a far longer and more intricate story.

This version features 7 endings over 6 routes. Can you find them all ?
Videos
SYSTEM REQUIREMENTS
MINIMAL SETUP
OS:
Ubuntu 12.04+
&nbspPROCESSOR:
2.0 GHz Core 2 Duo
MEMORY:
2 MB RAM
GRAPHICS:
OpenGL 2
SOUND:
Any compatible
RECOMMENDED SETUP


OS:
Ubuntu 12.04+
PROCESSOR:
2.0 GHz Core 2 Duo or later
MEMORY:
8 MB RAM
GRAPHICS:
OpenGL 2 or later
SOUND:
Any compatible
Notes:
LINUX STREAMERS (0)
VIDEO REVIEWS
Submition needs to be reviewed before it it will show on the game's webpage!
Only accepting reviews of games played/recorded on Linux