Name

Pact with a witch

Developer

jonnymelabo

Publisher

jonnymelabo

Tags

Release

2019-06-25

Steam

News

Controls

Keyboard

Mouse

Players online

&nbspn/a&nbsp

Steam Rating

n/a

Steam store
Screenshots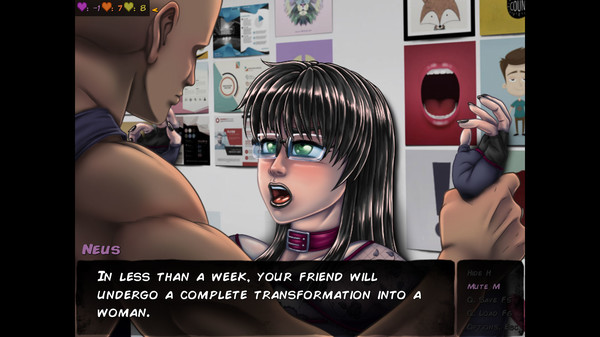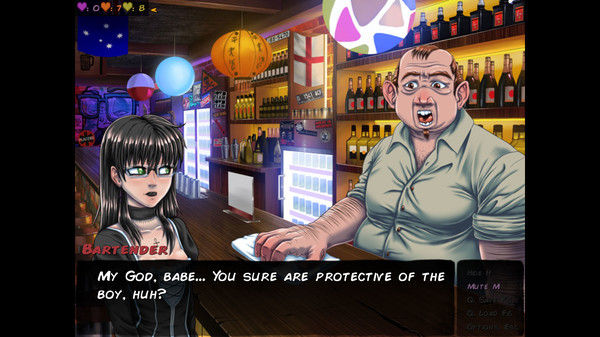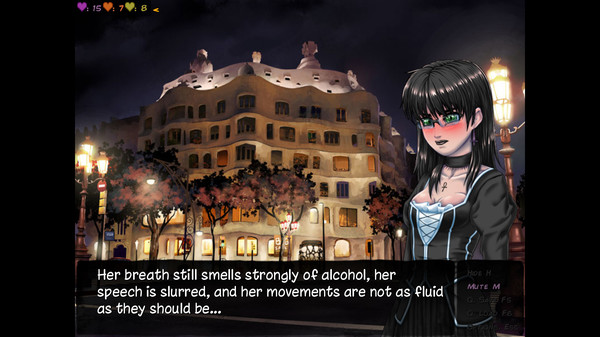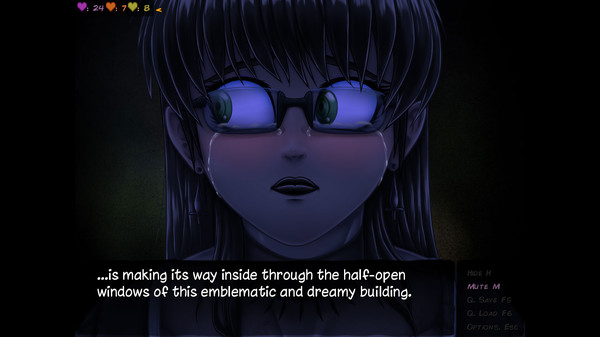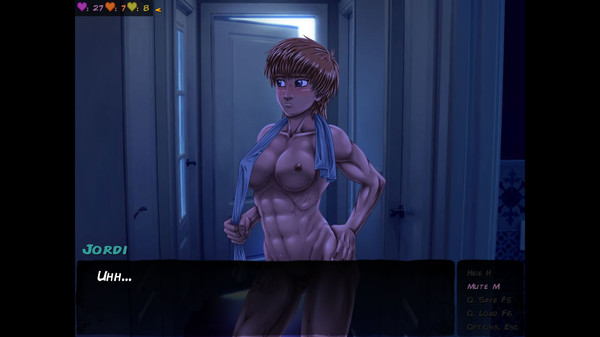 About the game
-It´s an Interactive Visual Novel that offers a large number of decisions
that will allow you to reach satisfactory endings unless you have chosen wrongly.-

WARNINGS:
- ADULT CONTENT.
- WORK IN PROGRESS: 70% FINISHED(mostly in sketches, 3 first days (of 5) in color).

GENRE:
- Date-Sim - Interactive Visual Novel

TAGS:
- Gender-Bender
- Male protagonist
- Small tits
- Big tits
- Sex
- Blowjob
- Romance
- Mystery
- Hardcore

PLOT:
Your roommate and best friend tries to rape Neus, the most introverted of the whole design school, who bites him just after you save her.
You discover that bite was not only for self-defense, it also contains a bewitching that turns your roomate step by step into a girl.
Who everyday that pases, she seem forgeting more his past and becoming more attracted to you.
To save your friend, you make a pact wit Neus to have 4 dates, and the last night she promises to return his original male form to your buddy.
Although it seems that she keeps her word, there are sinister things she had not told you yet.
Videos
| | | |
| --- | --- | --- |
| | pact with a witch (Censored) Trailer | |
SYSTEM REQUIREMENTS
MINIMAL SETUP
OS:
Ubuntu 12.04 or newer
&nbspPROCESSOR:
1Ghz
MEMORY:
2 GB RAM
GRAPHICS:
DirectX or OpenGL compatible card
HARDDRIVE:
500 MB available space
LINUX STREAMERS (0)
VIDEO REVIEWS
Submition needs to be reviewed before it it will show on the game's webpage!
Only accepting reviews of games played/recorded on Linux