Name

Tank Maniacs

Developer

GAMELAB

Publisher

GAMELAB

Tags

Release

2019

Steam

News

Controls

Keyboard

Mouse

Full Controller Support

Players online

&nbspn/a&nbsp

Steam Rating

n/a

Steam store
Screenshots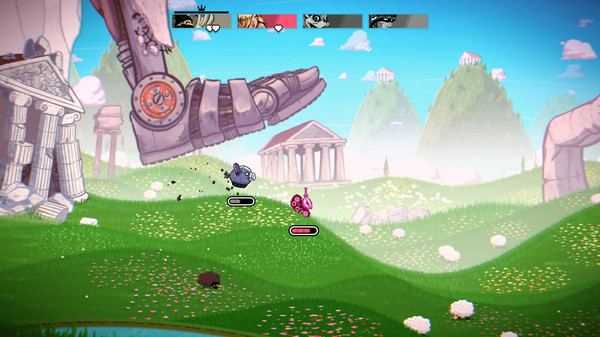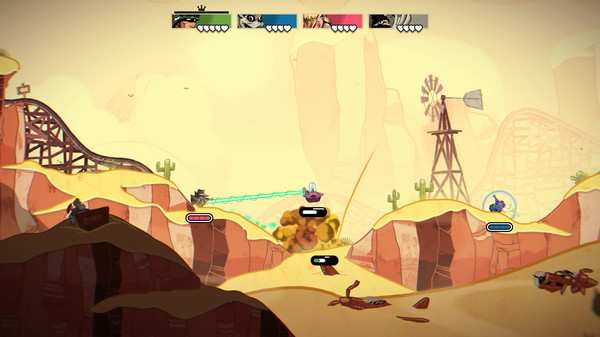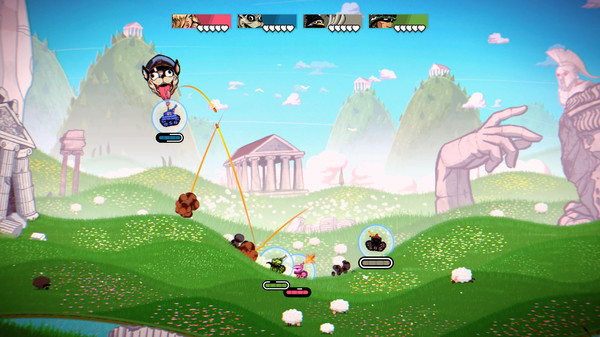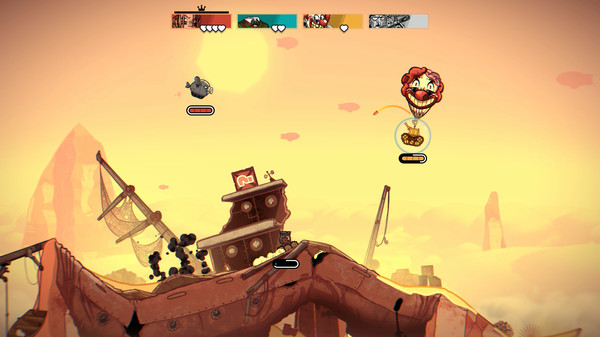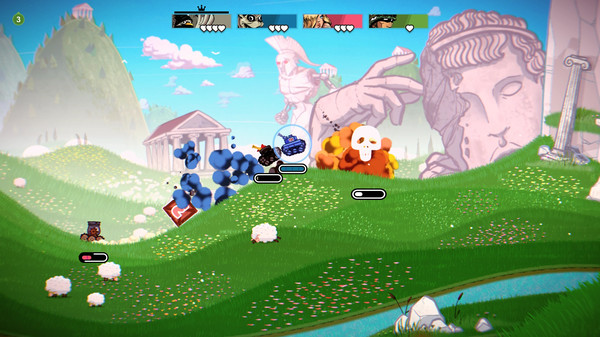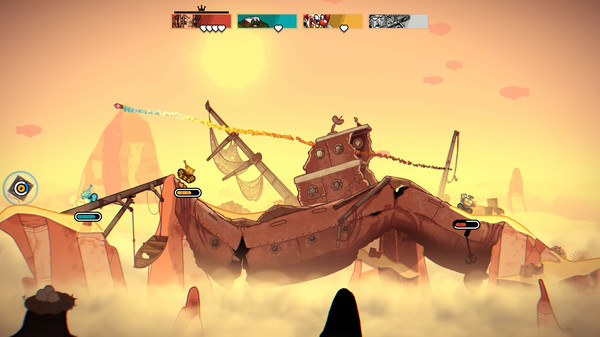 About the game
Probably the best couch party game in the world. Probably.
Tank Maniacs is local multiplayer party game for 1-4 players.
It's mostly about destroying your closest friends' hopes and dreams with weird tanks.
Main features
11 wonderfully weird tanks

7 different maps (we are continuously adding more during the beta)

2 game modes

couch madness up to 4 players

support for a wide range of controllers

unforgiving AI bots
Controller support
We support pretty much all controllers that you can connect to your PC. If you find one that we don't send us a mail and we'll try to sort it out.
Videos
SYSTEM REQUIREMENTS
LINUX STREAMERS (0)
VIDEO REVIEWS
Submition needs to be reviewed before it it will show on the game's webpage!
Only accepting reviews of games played/recorded on Linux