Name

Rain on Your Parade

Developer

Unbound Creations

Publisher

Unbound Creations

Tags

Release

On a rainy day in 2021

Steam

News

Controls

Keyboard

Mouse

Full Controller Support

Players online

&nbspn/a&nbsp

Steam Rating

n/a

Steam store
Screenshots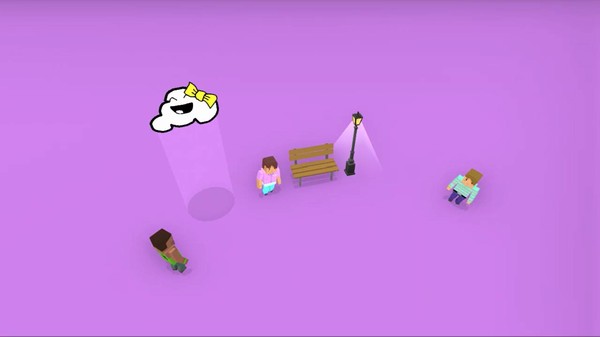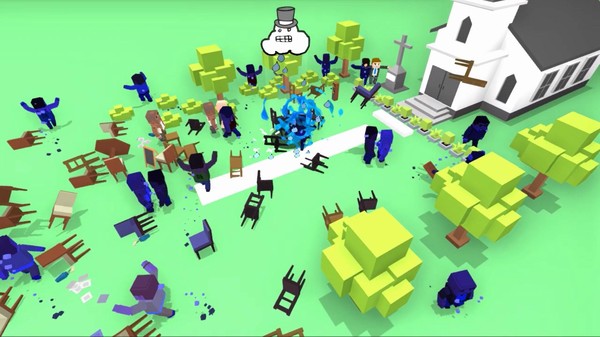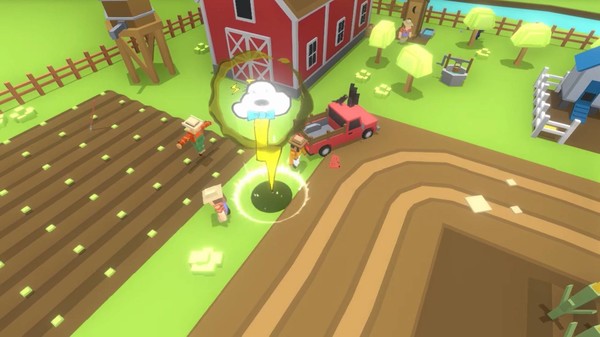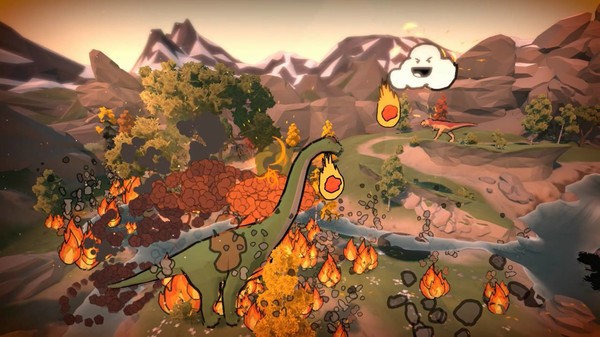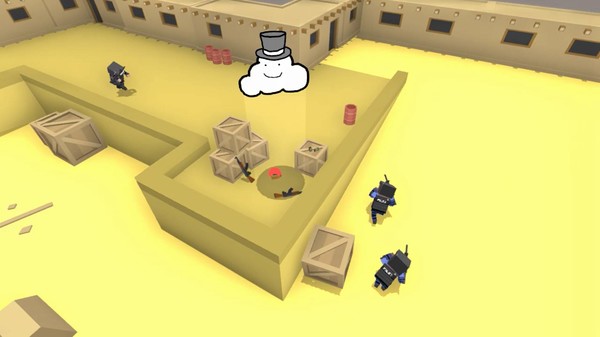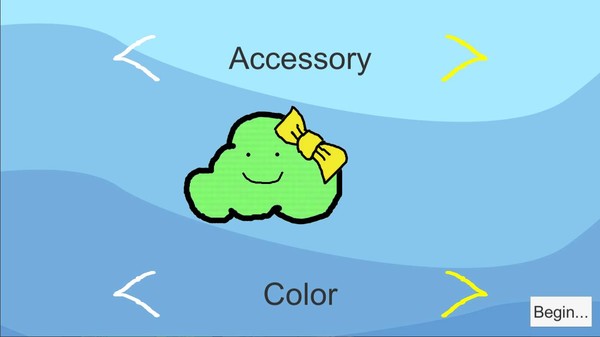 About the game
You are a small country Cloud with a BIG dream! Set out on a grand WORLD adventure to find the place where all clouds rain free!
Use all the weather powers; rain, thunder, tornadoes, and more!
Put out fires…
...or spread them?
Wear hats and make faces!
Grow a beautiful garden!
HERD SHEEP????
Turn to the dark side by spewing acid rain on valuable crops!
Or maybe sneak through a compound undetected in order to rain on the metal gea- hey wait a minute, this is the wrong Steam page!
WHAT ARE YOU DOING TO THOSE POOR DINOSAURS!?
No, Cloudy, STAPH!
That's not very nice, Cloudy :(
----
Rain on Your Parade is a silly game with increasingly silly levels - some more exploratory, some more puzzle-y, some all about the chaos, and others just pure "wtf?" Expect the unexpected and get a few chuckles in the process!
If it piques your interest, please add to your wishlist!
Videos
SYSTEM REQUIREMENTS
MINIMAL SETUP
OS:
Ubuntu 16.4 / 17 . Fedora Linux (version 26) x86_64. Archlinux x86_64. Mint 18.2. Archlinux x86_64
&nbspPROCESSOR:
Intel Duo 2Ghz+
MEMORY:
1 GB RAM
GRAPHICS:
DirectX 9 Compatible card
HARDDRIVE:
1 MB available space
SOUND:
Preferably
RECOMMENDED SETUP


OS:
Ubuntu 16.4 / 17 . Fedora Linux (version 26) x86_64. Archlinux x86_64. Mint 18.2. Archlinux x86_64
PROCESSOR:
Intel i-5 or newer
MEMORY:
2 GB RAM
GRAPHICS:
DirectX 11 Compatible card
HARDDRIVE:
2 MB available space
SOUND:
Yes
Notes:
LINUX STREAMERS (0)
VIDEO REVIEWS
Submition needs to be reviewed before it it will show on the game's webpage!
Only accepting reviews of games played/recorded on Linux