Name

BeatBeat

Developer

Janarik Games LLC

Publisher

Janarik Games LLC

Tags

Release

2020-08-24

Steam

10,79€ 10,29£ 12,99$ / 0 %

News

Controls

Keyboard

Mouse

Partial Controller Support

Players online

&nbspn/a&nbsp

Steam Rating

n/a

Steam store

Public Linux depots

BeatBeat for Linux [304.36 M]



Screenshots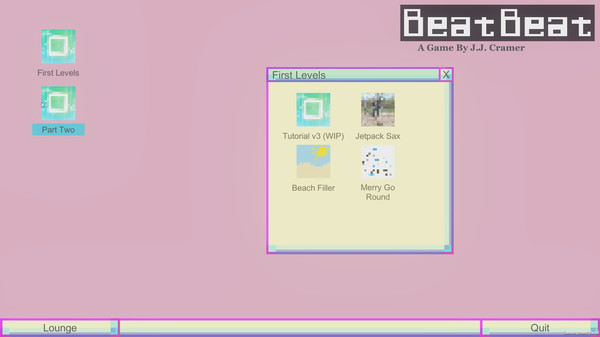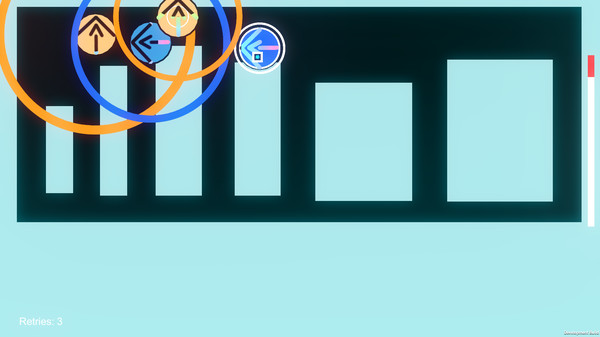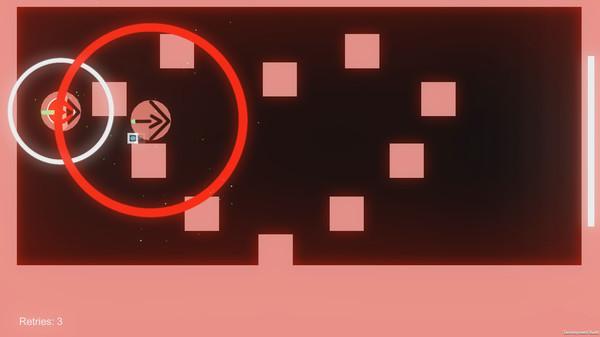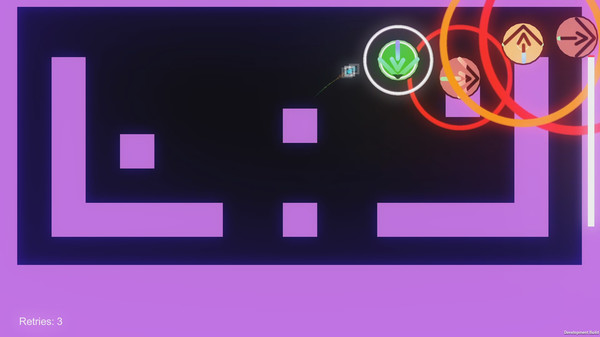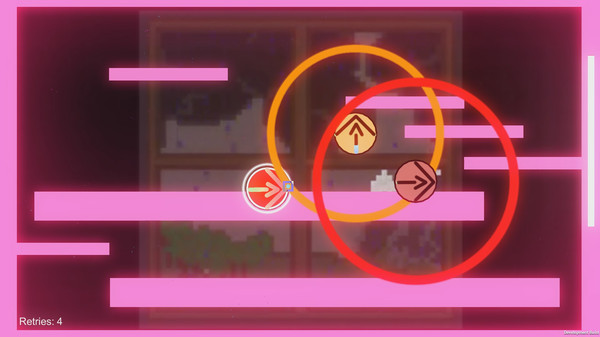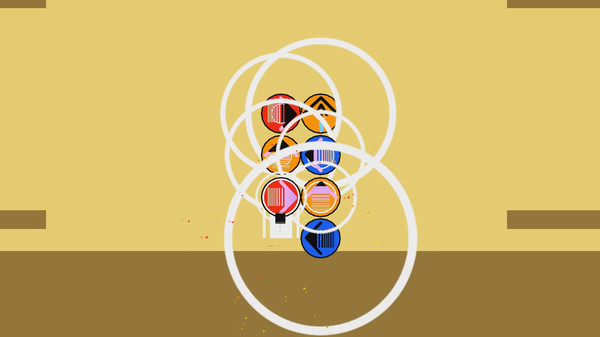 About the game
• BeatBeat is a funky rhythm-platformer that traps the big-arcade experience inside your small home computer.
• Playable with keyboard or gamepad!
• 15 song soundtrack featuring groovy artists you've probably never heard of!
• Entirely self-funded. No early-bird discount!
• Graphics made by the same guy who programmed the game to give you that "Yeah, this feels like 1999" vibe.
• Keyboard-breakingly hard levels included for those that yearn to suffer!
Videos
SYSTEM REQUIREMENTS
LINUX STREAMERS (0)
VIDEO REVIEWS
Submition needs to be reviewed before it it will show on the game's webpage!
Only accepting reviews of games played/recorded on Linux