New Twitch streamer aggregation implemented (#FuckTwitch) due to Twitch's API issues (more info on my Discord )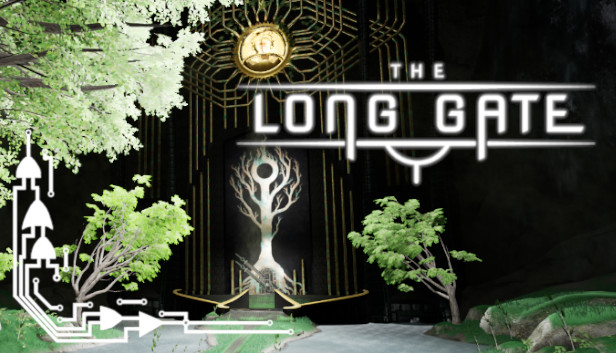 Name

The Long Gate

Developer

David Shaw

Publisher

Inductance, LLC.

Tags

Release

2020-09-21

Steam

€ £ $ / %

News

Controls

Keyboard

Mouse

Full Controller Support

Players online

&nbspn/a&nbsp

Steam Rating

n/a

Steam store

Public Linux depots

The Long Gate Depot Linux [1.71 G]



Screenshots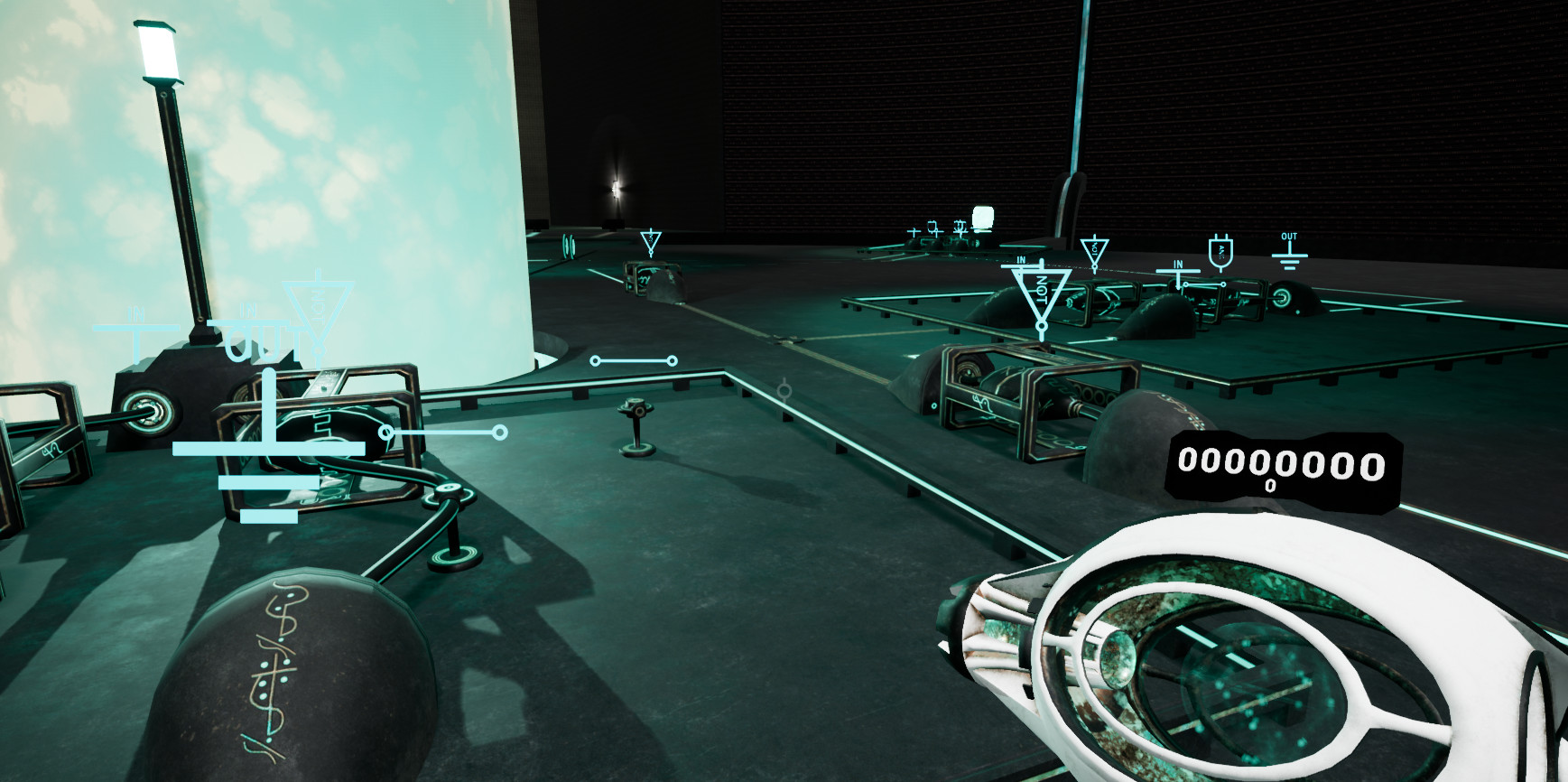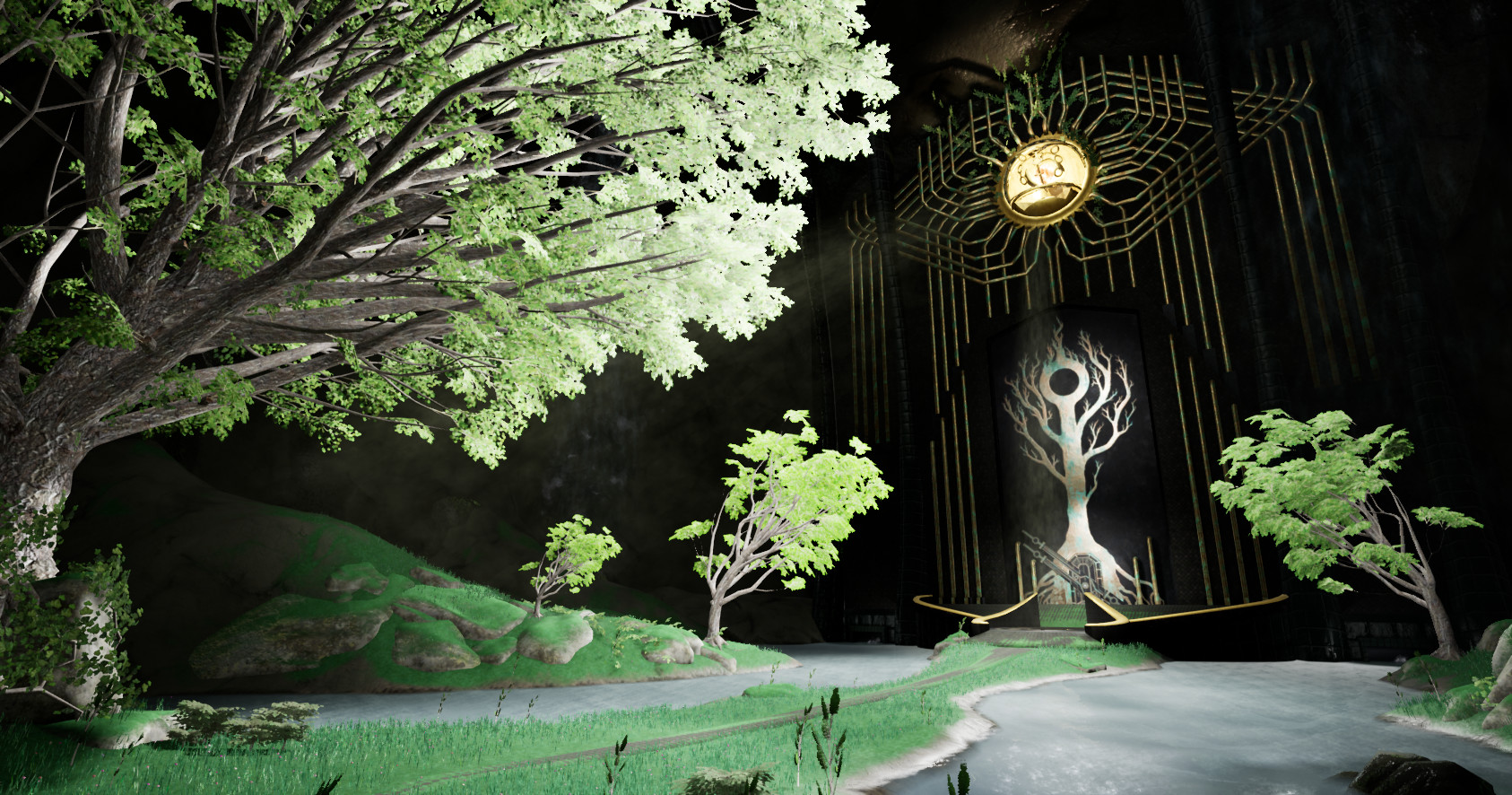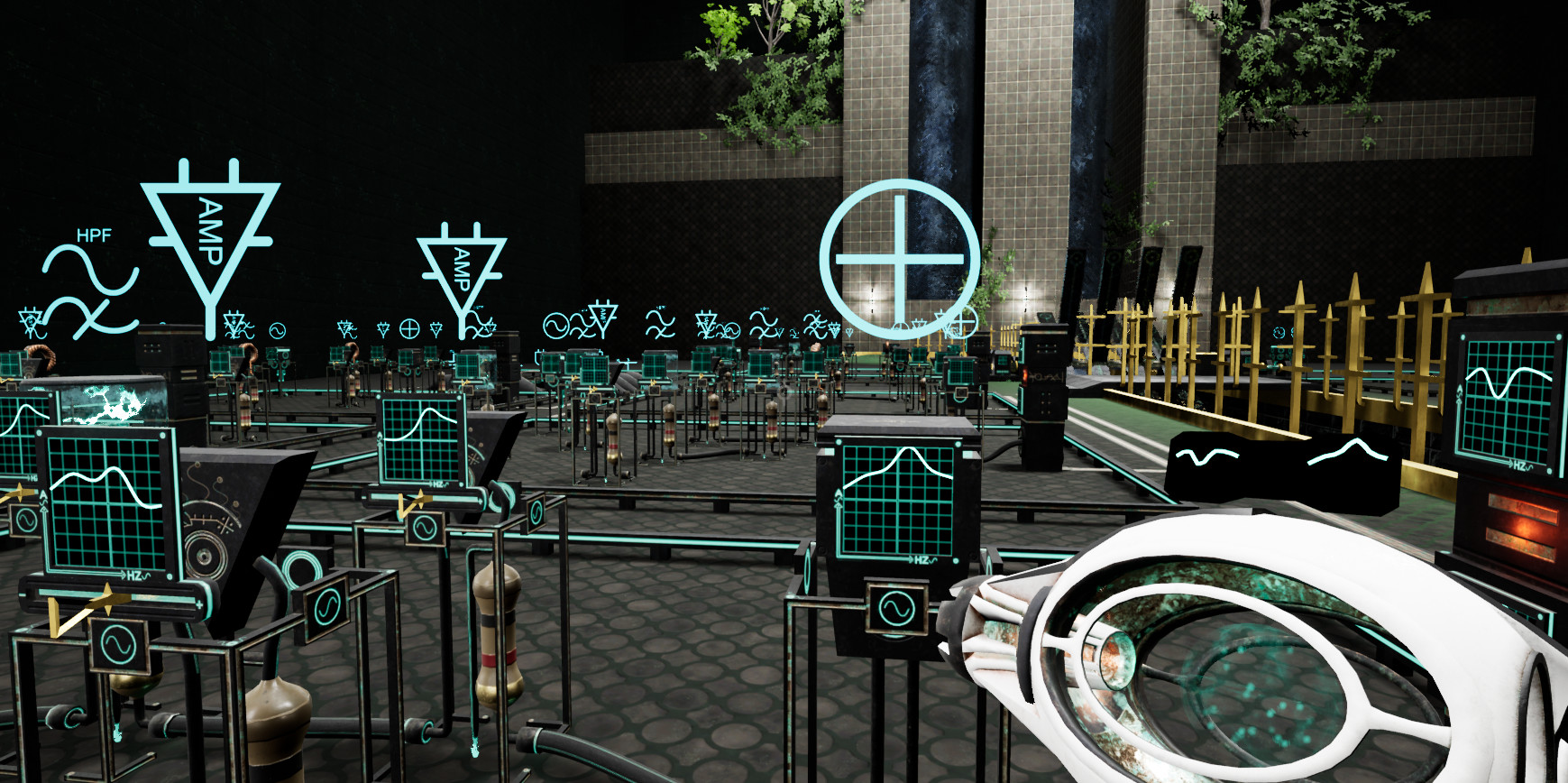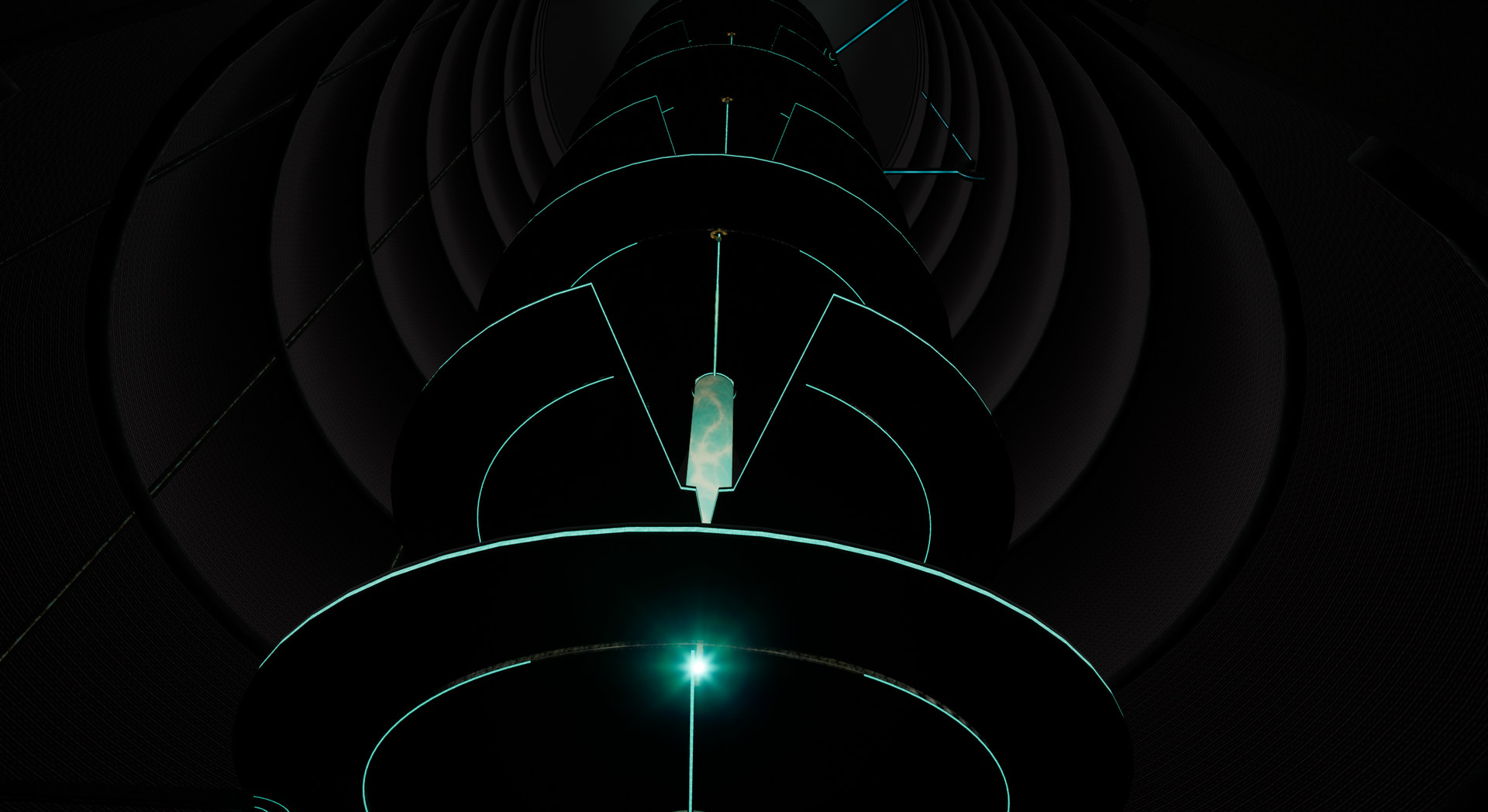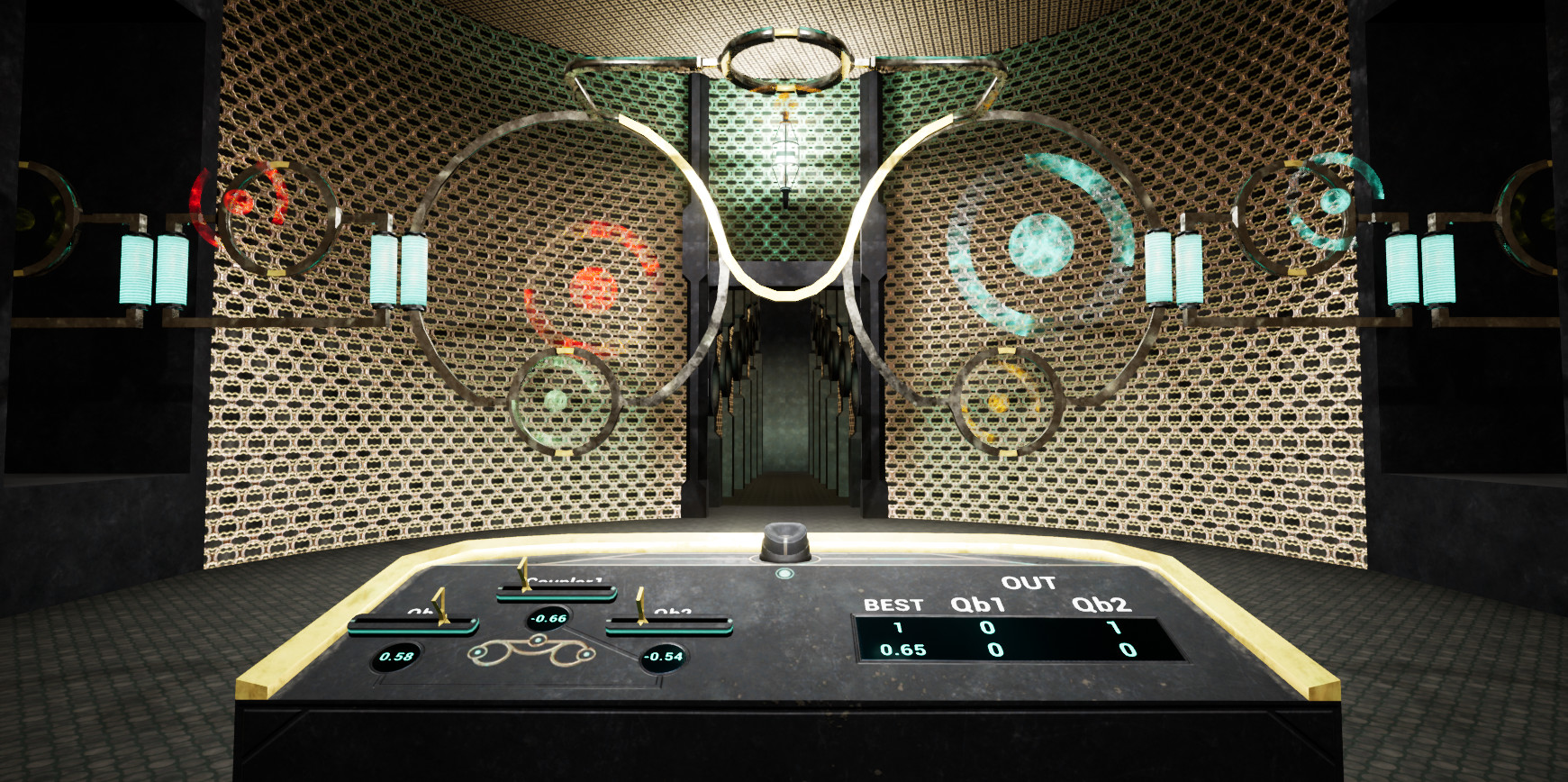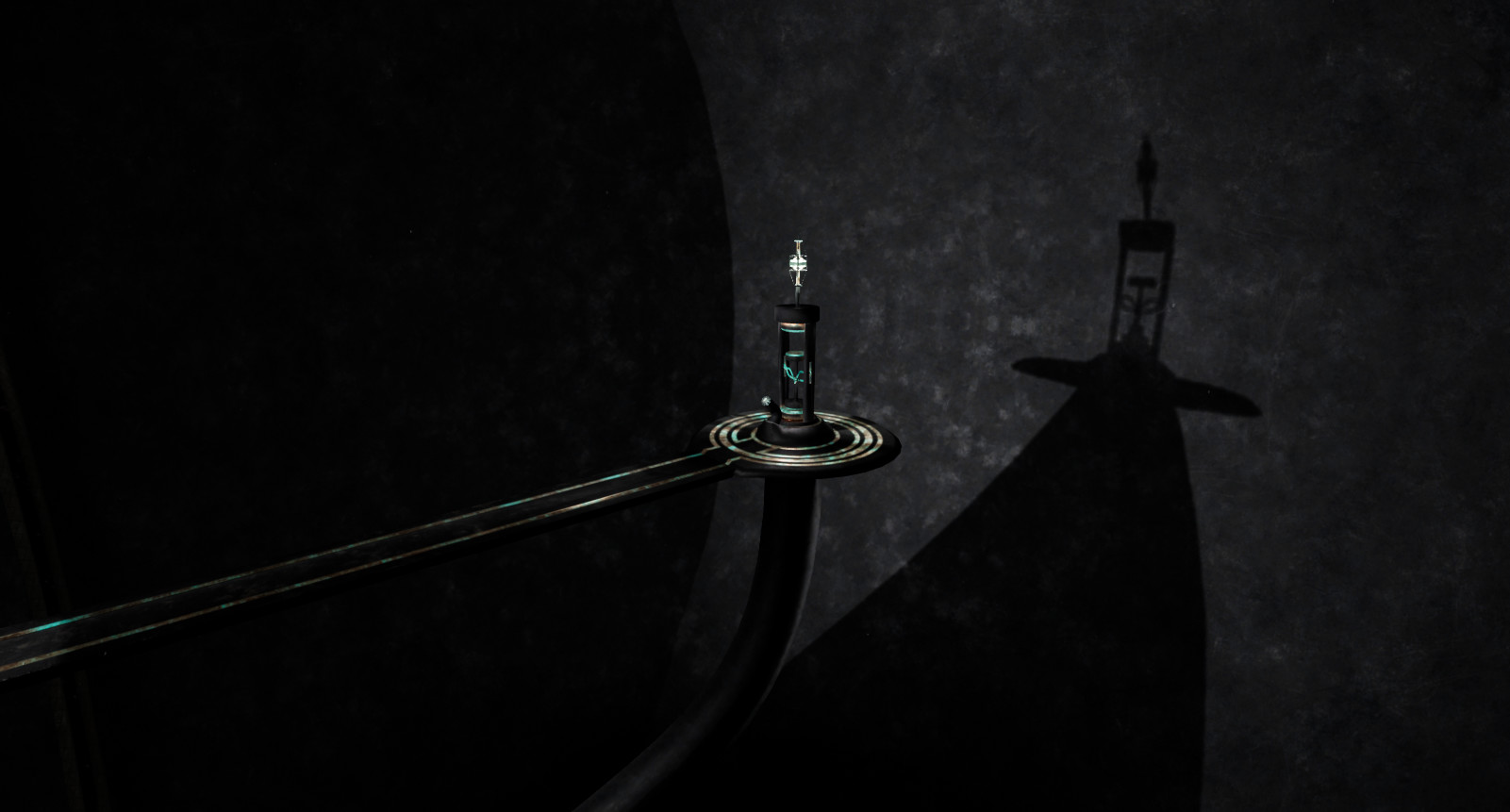 About the game
The Long Gate is a challenging and beautiful single-player game filled with complex puzzles. Explore ancient caverns filled with mysterious machinery and relaxing oases of nature while learning to solve the three types of circuits that wind through them: digital, analog, and even quantum.

Many of the puzzles can be completed in any order and some have more than a single solution for you to discover.

Nearly all The Long Gate's puzzles are based on real world technology, and it contains accurate depictions of quantum circuits and a 4-bit quantum computer, verified by scientists at D-Wave Systems, the world's first commercial quantum computer company.

The Long Gate also features an original soundtrack by Nicholas Newman.
Videos
SYSTEM REQUIREMENTS
MINIMAL SETUP
OS:
0
&nbspPROCESSOR:
0
MEMORY:
4 GB RAMStorage: 4 GB available space
GRAPHICS:
0
NETWORK:
0
HARDDRIVE:
4 GB available space
SOUND:
0
RECOMMENDED SETUP


OS:
0
PROCESSOR:
0
MEMORY:
8 GB RAMStorage: 4 GB available space
GRAPHICS:
0
NETWORK:
0
HARDDRIVE:
4 GB available space
SOUND:
0
Notes:0
LINUX STREAMERS (0)