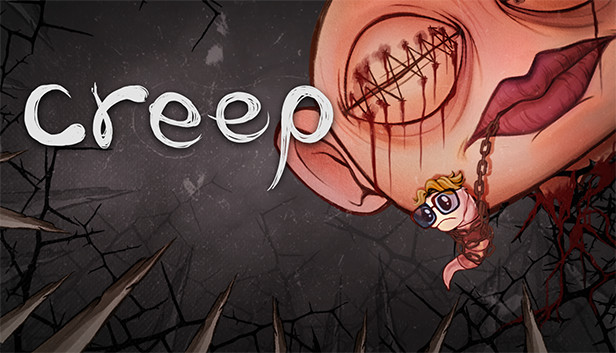 Name

Creep

Developer

NAISU

Publisher

NAISU

Tags

Release

2020-08-17

Steam

News

Controls

Keyboard

Mouse

Players online

&nbspn/a&nbsp

Steam Rating

n/a

Steam store
Screenshots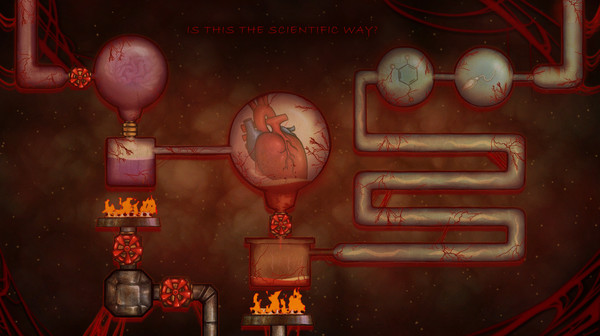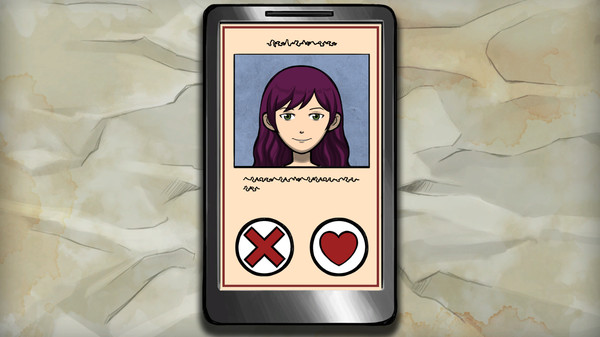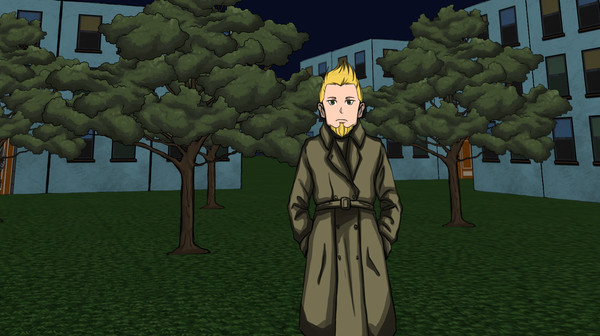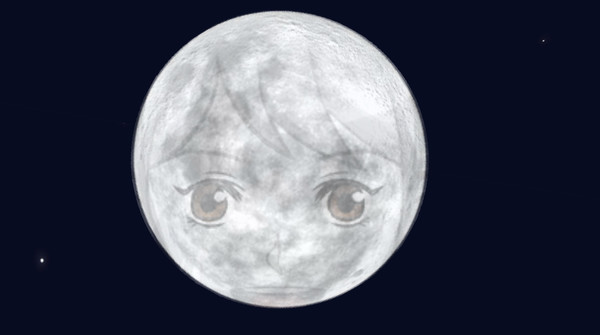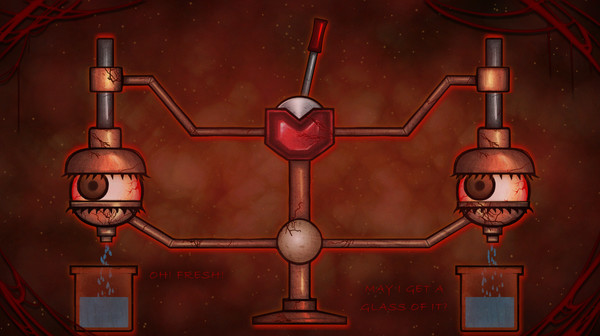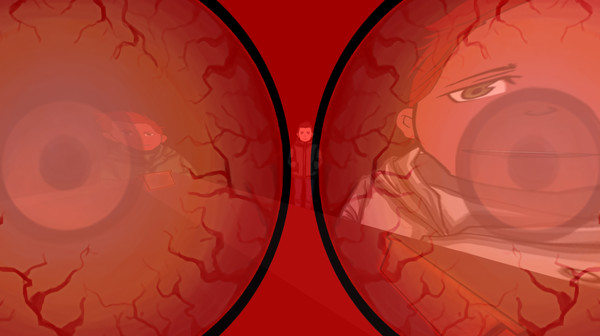 About the game
Experience the feeling of one's struggle with the overwhelming thoughts and low mood. A series of connected mini games are the main narration of this game. You can expect abstract and symbolic expressions through the story. This is an experimental project with various puzzle and exploration mechanics. We aim to make Creep like short art movies but in a game format.

There is no game over, the game is already over.
There is no winning, you are already lost.
This won't show you how, only perhaps how not.
No questions asked, maybe some answers given.
There is only the journey, you have to walk.
Let it go or wander, the lesson is permanent.
The pain is immense, but the happiness is volatile.
Hope is mostly there, but the victory is rare.
A few reaches, fewer riches it, only the losers get along with.
Videos
SYSTEM REQUIREMENTS
MINIMAL SETUP
OS:
Linux Kernel 3.0 or above
&nbspPROCESSOR:
1.5 GHz Core2Duo
MEMORY:
1 GB RAM
GRAPHICS:
OpenGL 2 or higher
HARDDRIVE:
300 MB available space
RECOMMENDED SETUP


Notes:
LINUX STREAMERS (0)
VIDEO REVIEWS
Submition needs to be reviewed before it it will show on the game's webpage!
Only accepting reviews of games played/recorded on Linux