New Twitch streamer aggregation implemented (#FuckTwitch) due to Twitch's API issues (more info on my Discord )
Name

Dungeon of Rikka

Developer

Poorly Drawn Squid

Publisher

Poorly Drawn Squid

Tags

Release

2020-12-07

Steam

€ £ $ / %

News

Controls

Keyboard

Mouse

Players online

&nbspn/a&nbsp

Steam Rating

Positive

Steam store

Public Linux depots

Dungeon of Rikka Linux [185.34 M]



Screenshots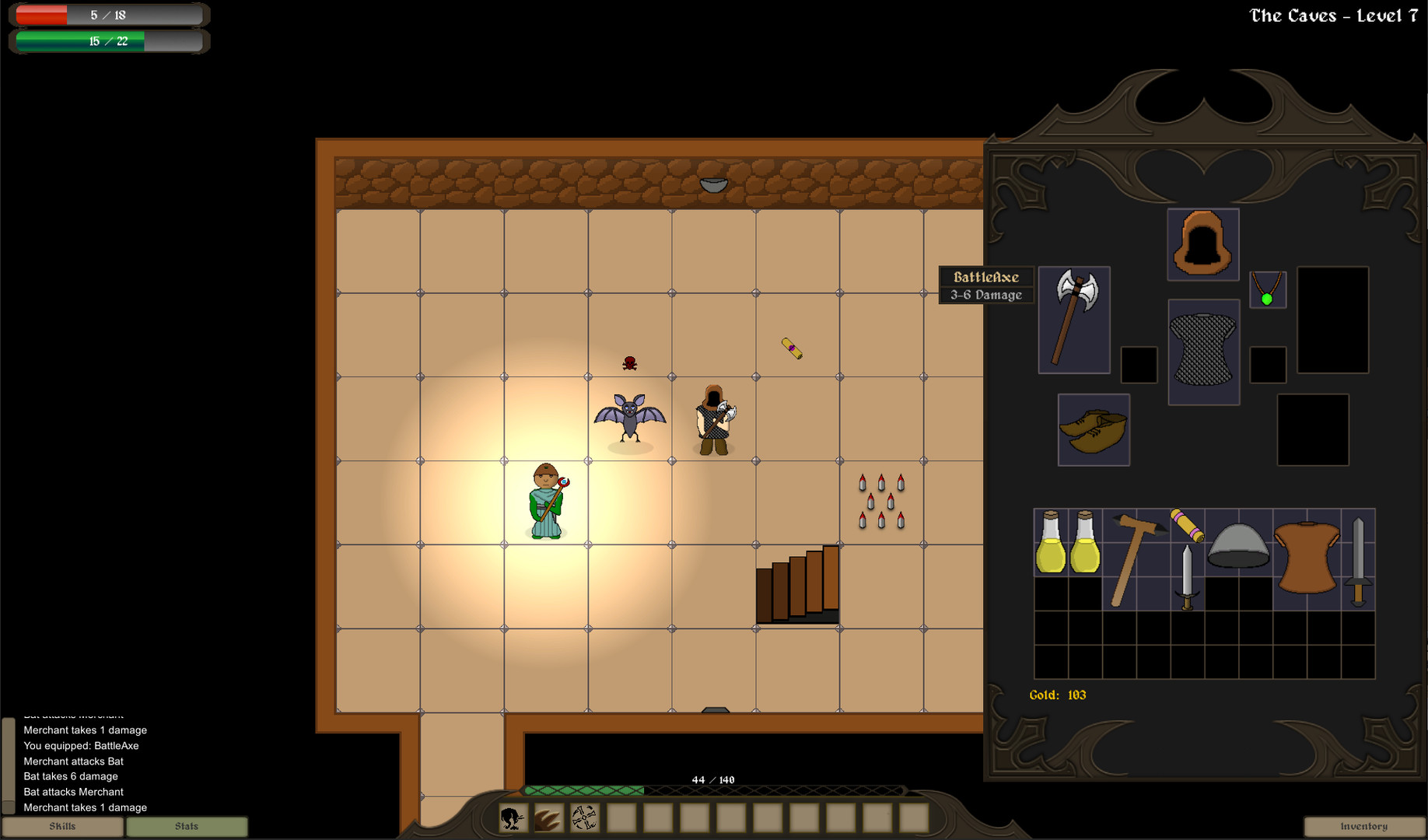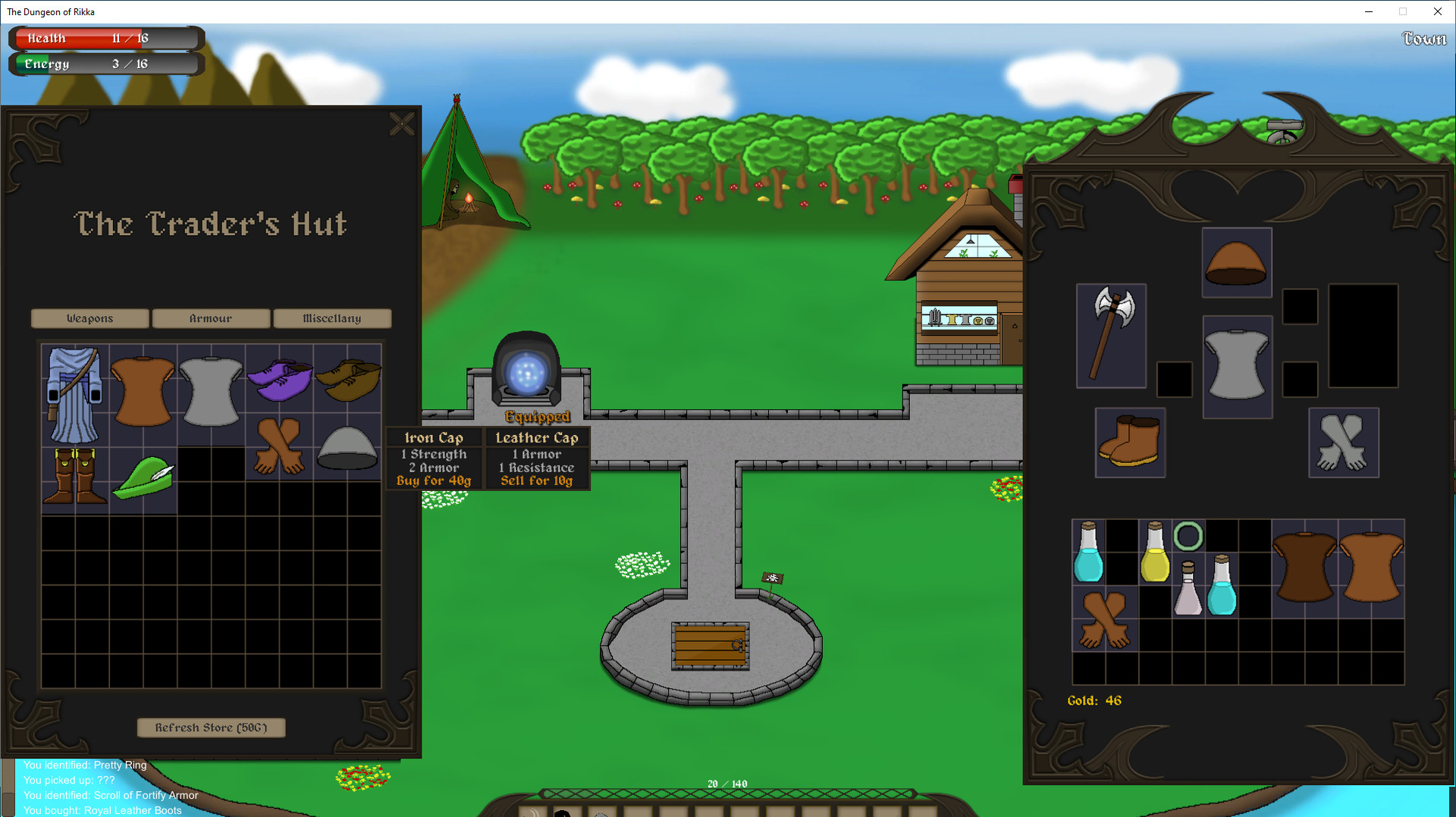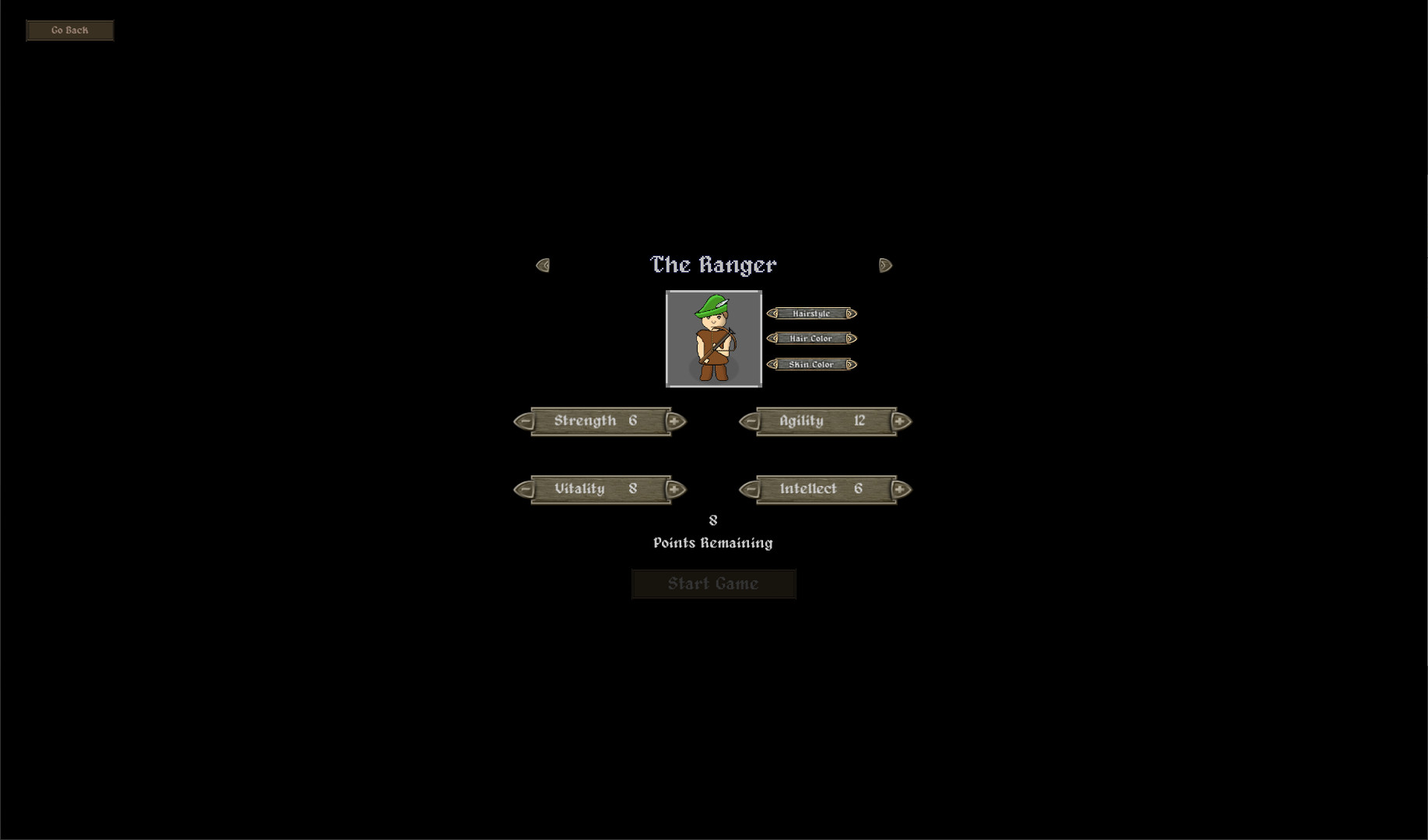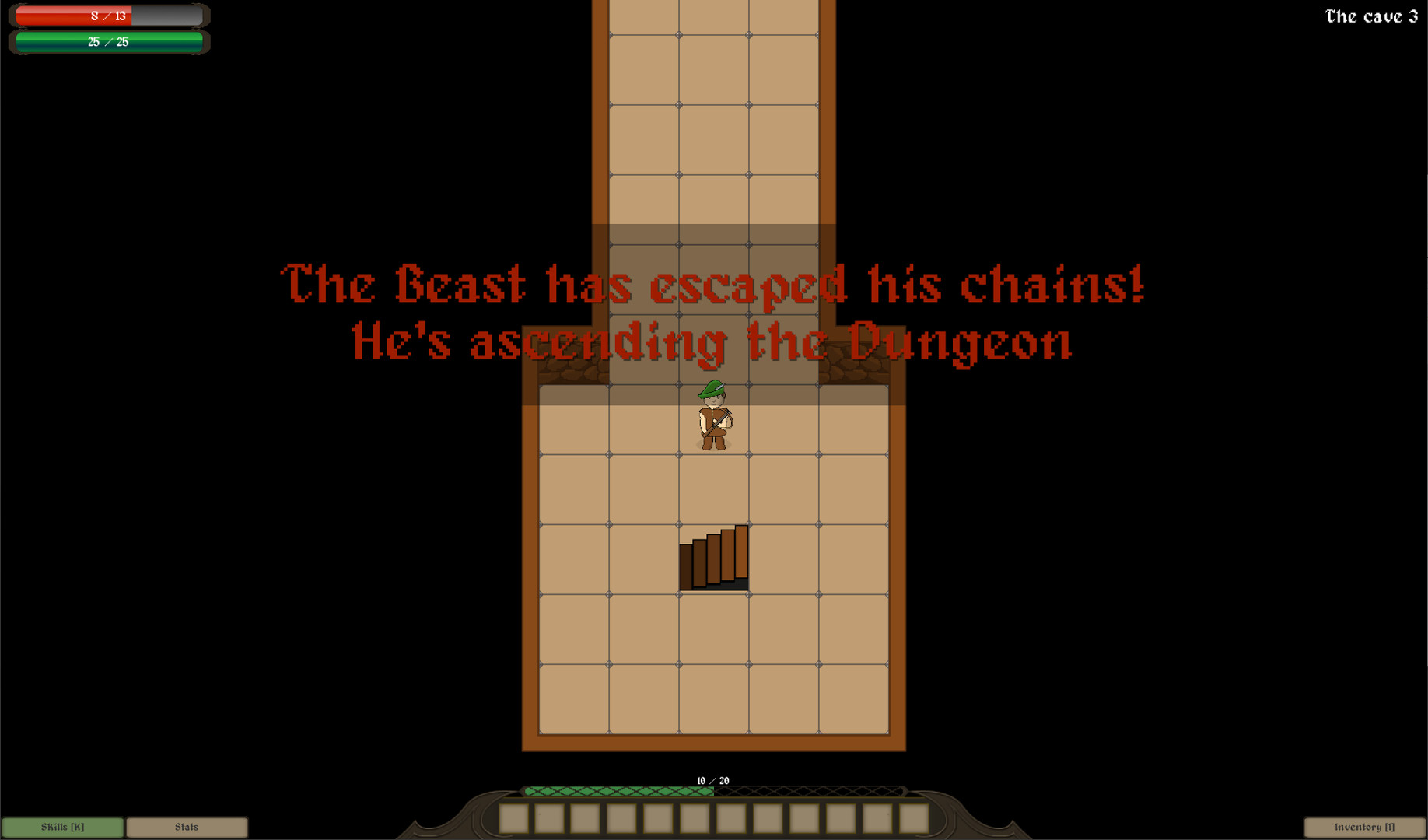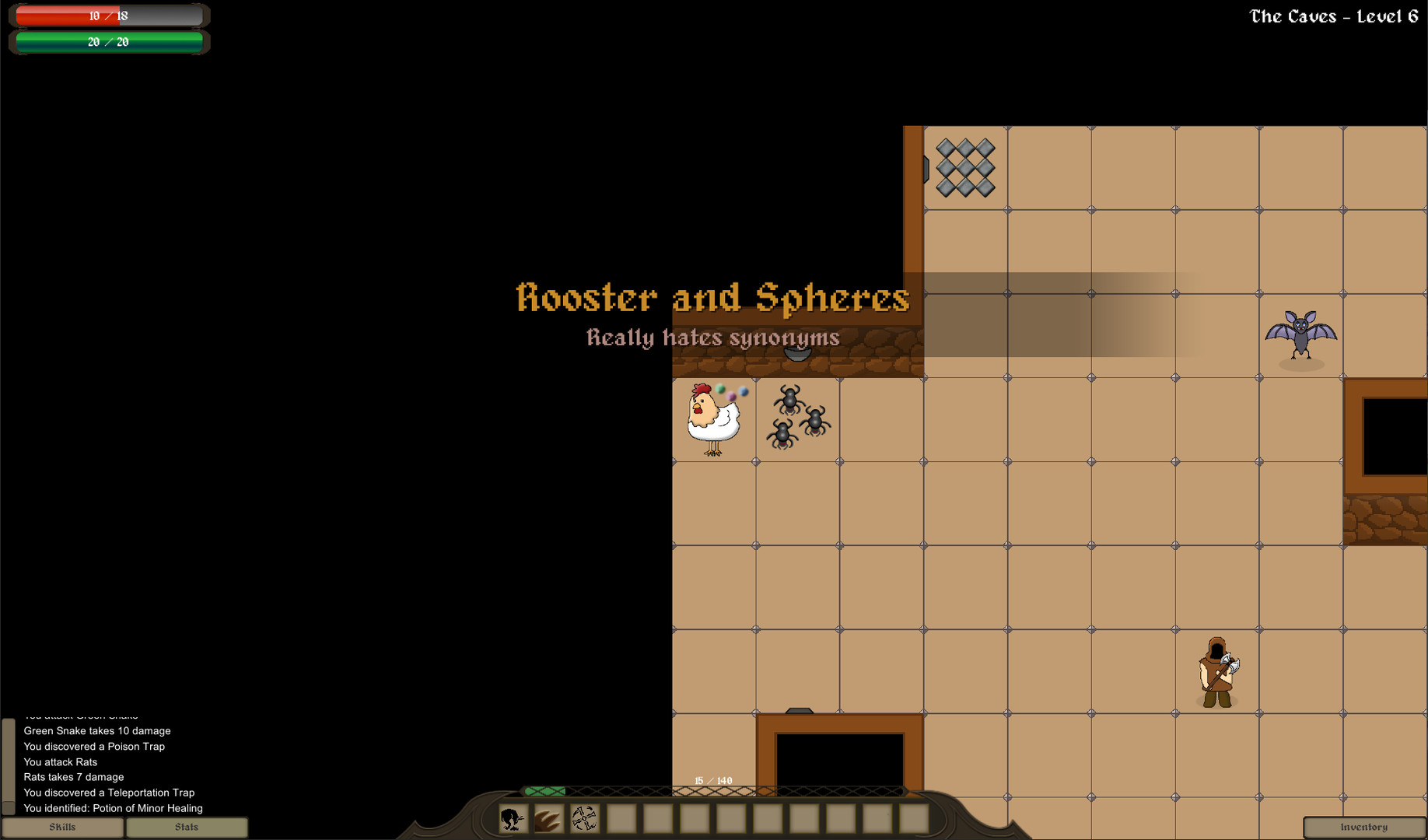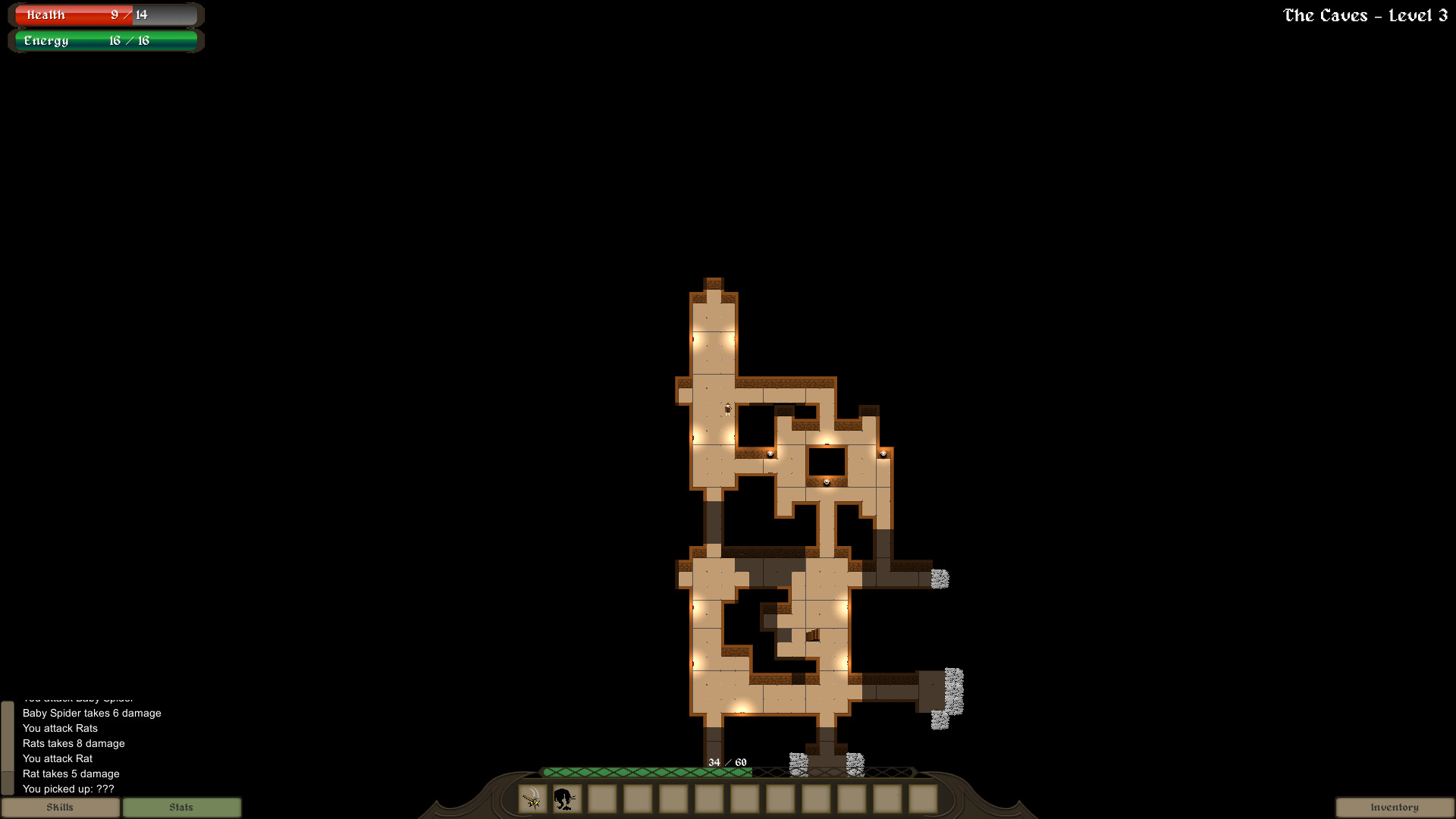 About the game
Dungeon of Rikka is a turn based Rogue-like game with the goal to save your village from the impending doom of the beast that's been sealed away to rot in the deepest corner of the Dungeon.
The beast will break his shackles and ascend the Dungeon, becoming stronger the longer you take to get to him.
You start off as a nobody, but with the help of the townsfolk, such as the trader and enchantress, you will become powerful. You need to brave your way through the caves and the crypt for the keys to unlock the dungeon.
Hurry up or watch the beast slaughter your entire village.
Features of the game
More than 250 items

More than 30 skills

4 classes - Warrior, Berseker, Mage, Ranger

Procedurally generated levels and enemies

A final boss with varying strength and abilities based on your speed to reach him

Permanent death, if you die, you restart
Videos
SYSTEM REQUIREMENTS
MINIMAL SETUP
OS:
Ubuntu 20.04Processor: 4th gen i3Graphics: Any integrated graphics for the past 10 yearsAdditional Notes: Only tested on Ubuntu 20.04. will probably work on other distros
&nbspPROCESSOR:
4th gen i3Graphics: Any integrated graphics for the past 10 yearsAdditional Notes: Only tested on Ubuntu 20.04. will probably work on other distros
MEMORY:
0
GRAPHICS:
Any integrated graphics for the past 10 yearsAdditional Notes: Only tested on Ubuntu 20.04. will probably work on other distros
NETWORK:
0
HARDDRIVE:
0
SOUND:
0
RECOMMENDED SETUP


OS:
0
PROCESSOR:
0
MEMORY:
0
GRAPHICS:
0
NETWORK:
0
HARDDRIVE:
0
SOUND:
0
Notes:0
LINUX STREAMERS (0)