Name

Aeos: The 18 Plus NSFW Adventure Generator

Developer

Warrior Within Group

Publisher

Warrior Within Group

Tags

Release

2021-06-01

Steam

News

Controls

Keyboard

Mouse

Players online

&nbspn/a&nbsp

Steam Rating

n/a

Steam store
Screenshots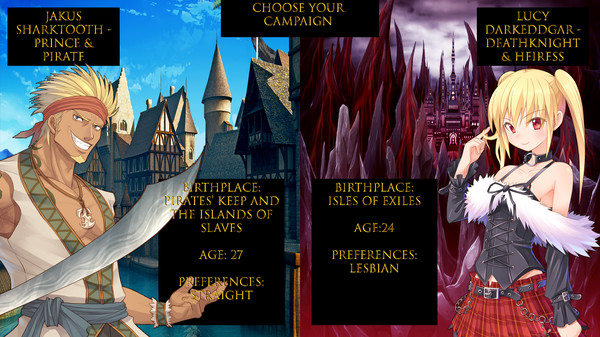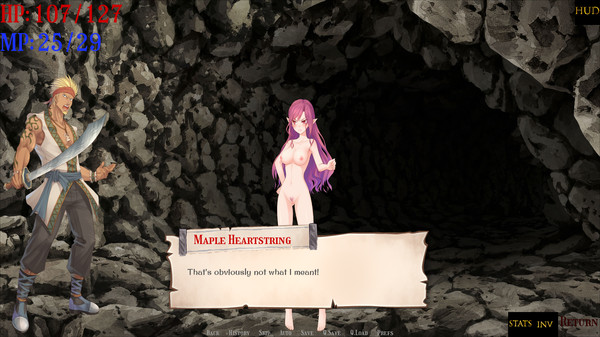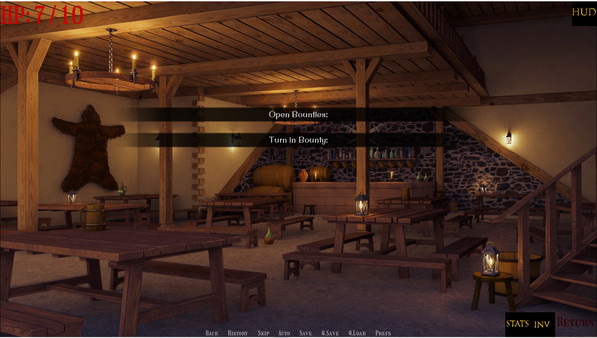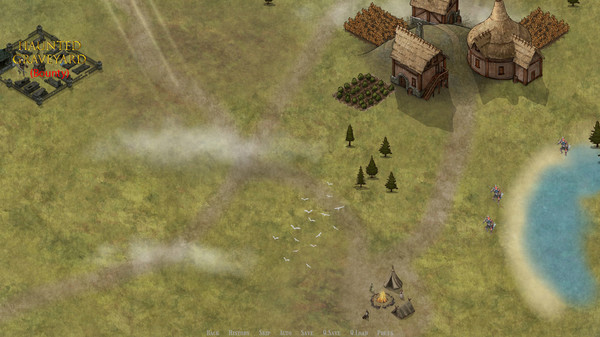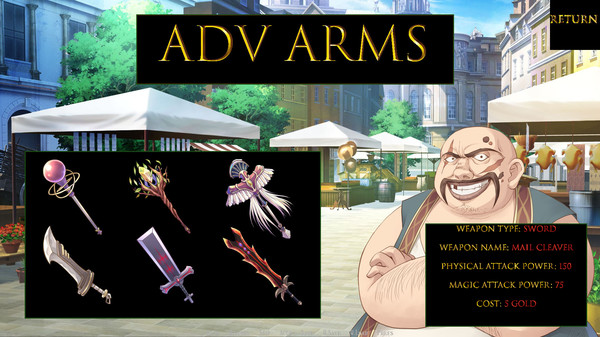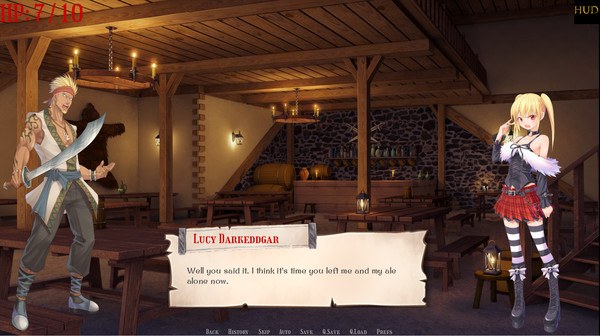 About the game
Overview:

Aeos: The 18 Plus NSFW Adventure generator is an open world campaign based adventure and RPG video game featuring two main characters currently, with options to choose from male or a female protagonist.

Twin rival neer do well families send their misbegotten heirs to a land of plenty in hopes of capturing its spoils. Unknown to them, forces are at work, and a clash of rivals will be their greed and ambitions undoing as they push their heirs into the enemy. And as many will learn from traveling across the lands as vastly magical and wild as Aeos: sometimes, those who choose to leave home as exiles find power in the journey itself, only to return home conquerors.

Godhood, kingdom, and city management are coming with Chapter 2! Please choose your favorite kingdom and prepare to establish them as a permanent force in Aeos, but be warned, war looms, and some kingdoms will be lining up to try and tear you down before you even get settled.
Videos
SYSTEM REQUIREMENTS
MINIMAL SETUP
OS:
Ubuntu 12.04 or newer
&nbspPROCESSOR:
Intel® Core 2 Duo
MEMORY:
2 GB RAM
GRAPHICS:
GTX 260 or equivalent
HARDDRIVE:
2 GB available space
RECOMMENDED SETUP


OS:
Ubuntu 12.04 or newer
PROCESSOR:
Intel® Core 2 Duo
MEMORY:
4 GB RAM
GRAPHICS:
GTX 260 or equivalent
HARDDRIVE:
4 GB available space
Notes:
LINUX STREAMERS (0)
VIDEO REVIEWS
Submition needs to be reviewed before it it will show on the game's webpage!
Only accepting reviews of games played/recorded on Linux